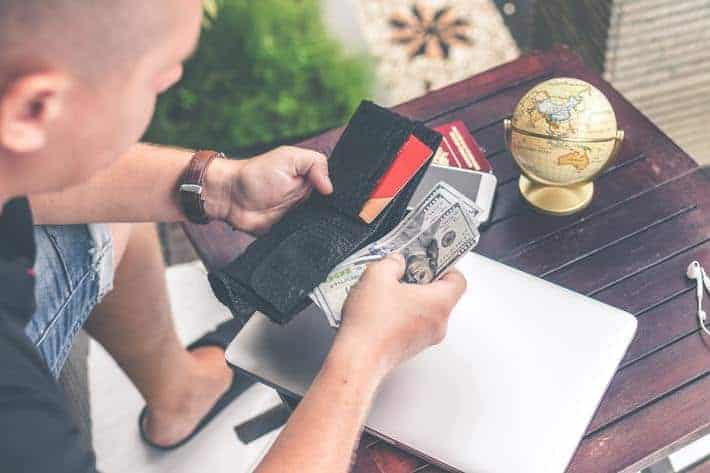 The entire state of New Mexico has a population of about 2.1 million people. The metropolitan area's population is 214,200. The actual population of Las Cruces is 101,759. Las Cruces has an average of 2.5 people per household. The largest amount of the population is between the ages of 5-17 years old.
Las Cruces, the city of crosses, sits at the southern part of the state. The city was founded in 1849, when the United States army made a layout for the town—this was following the Treaty of Guadalupe, which gave the United States ownership of the land.
The actual story of how the city got its name is unclear. There are two stories that have circulated throughout history. One of them says that the Apache attacked a caravan and killed and buried 50 men. At their burial sites the Apache left behind 50 crosses. The other story is that the Anglo-Saxons misinterpreted the Spanish name and translated it into something different, by turning "crossroads" into crosses. Las Cruces is the second largest city in the state of New Mexico, right after Albuquerque.
How much are Homes in Las Cruces?
The median home price for Las Cruces is $149,700, which is $26,000 less than the national average, of $175,700. It is also 6% lower than the median home price in the rest of New Mexico. The average mortgage payment is Las Cruces is also lower than the national average. The average mortgage payment there is $1,079.40 per month. The average rent price there is $750. Rent in Las Cruces is 3% lower than rent in the rest of New Mexico. About 56% of the population are homeowners.
How Much Do People Make in Las Cruces?
The median household income in Las Cruces is $40,658. Household income has grown by 2%. Income per capita is $21,782. The most common jobs held by residents in Las Cruces are sales, administrative, education, food services and management positions. The major industries in Las Cruces are aerospace and defense and agriculture. The unemployment rate in Las Cruces is 7.1%.
What is the Cost of Living in Las Cruces?
Overall the cost of living in Las Cruces is 3% below the national average cost of living.  Housing there is 12% less than the national average. While, groceries are 14% higher in Las Cruces than they are across the nation. Healthcare and utilities are both 1% higher in Las Cruces than they are nationally. Lastly, transportation costs 3% more in Las Cruces than it does on average nationally.
To compare the cost living in Las Cruces to some other popular cities, we look at how much higher or lower the following places compare:
Anchorage, Alaska: 32% higher than Las Cruces
Miami, Florida: 17% higher than Las Cruces
Knoxville, Tennessee: 16% lower than Las Cruces
Phoenix, Arizona: 3% lower than Las Cruces
Dallas, Texas: 5% higher than Las Cruces
New York, New York: 135% higher than Las Cruces
Chicago, Illinois: 27% higher than Las Cruces
What is Transportation Like in Las Cruces?
The average household owns 2 vehicles. About 81.5% of the population drives alone to work each day, while 10.6% carpools to work. The rest either walk, work from home, bicycle, or ride a motorcycle to work each day. The average commute time in Las Cruces is 18.7 minutes.
Top 7 Places to Visit in Las Cruces:
Old Mesilla
Rio Grande Vineyards and Winery
Prehistoric Trackways National Monument
The Whole Enchilada Festival
Billy the Kid stood trial there
Dripping Springs
White Sands Missile Range Museum
How Can LoanMart Help Me with My Move?
If you are looking to relocate to Las Cruces, New Mexico, let LoanMart help you offset the costs of moving1. LoanMart offers vehicle title loans, which can have your funds in your possession in less than 24 hours3—that is the LoanMart Advantage!
A title loan allows you to turn your qualifying vehicle's title into cash1. You will still retain possession of your vehicle when you make your convenient monthly installments. Good credit, bad credit, or no credit, LoanMart may help you get a title loan1. Just ask one of our 150,000 satisfied customers2.
Steps in the Application Process:
Call, click, or visit.

Call: 1-877-787-4923
Visit your nearest participating store location.

Submit the required documents.

A car title in your name
Government issued photo ID
Proof of income
Proof of residency
Several photos of your car

Get your funds1.

Via cash.

Your funds can be made available at your nearest participating store.

Via check.

It will be sent to the address we have on file for you.

Via direct deposit.

You will need to present the loan agent with a valid bank account number and routing number.
Allow us to help you transition into the next stage of your life, in Las Cruces1. Our steps are straightforward and simple, to make your life easier.