Can I Get an Online Loan in Illinois?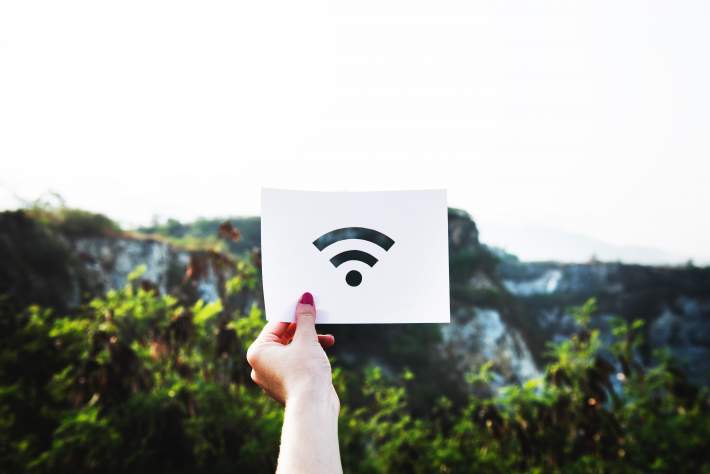 Online lending for any kind of loan makes the process so much simpler. Online loans give applicants the ability to conduct the entire inquiry process right from the comfort of home. And so, if you are a resident of Illinois looking for a loan, you may be wondering whether this comfortable lending option is available to you.
The great news for Illinois residents is that there are all kinds of funding options available to inquire about. One option to consider when looking for a loan online is a title loan serviced by LoanMart.1
This informational article has everything you need to know about getting an online loan in Illinois!
How Does Online Loan Lending Work in Illinois?
Generally, there is going to be a 3-step process that comes with lending—this includes online loans as well.
Here is what you can expect the general lending process to look like:
The Initial Inquiry Process—The initial inquiry process will usually be some type of short checklist or form that an applicant will have to fill out. This questionnaire will usually ask the basics such as contact information, general personal information about the applicant, and their financial needs.
Discuss Details with a Loan Agent—Once an inquiry form is filled out, a loan agent will contact you. At this point, they may ask for some additional information related to the loan and discuss the next steps for eligibility.
An applicant may have to send in some documents, which can be either done through email, text, or mail (this last method will depend on the lender). With loans that are secured, eligibility is generally determined fairly shortly after contact. With an unsecured loan, this process can take a bit longer (a few days up to two weeks).
Funding—Once an applicant is approved for an online loan, depending on the lender, the funds may be able to be transferred straight to a bank account. Some lenders may want a borrower to make a physical pick up
What Kinds of Loans Are Usually Available Online?
Here are a few lending types that are available online for residents of Illinois:
Personal Loans
Title Loans
Mortgages
Payday Loans
Credit Cards
What to Look Out for When Going Through the Online Loan Process in Illinois?
Even before applying for an online loan, it is extremely important to do some research on the lender—as online scams are quite common.
Here are a few steps you can take to protect yourself:
Research the Lender—Before applying with a lender, do some research on them—check out any complaints filed and read the experiences of others. It is also important to take a look at their security and privacy policies.
Research the Type of Loan—Another thing that can help you filter out lenders, is knowing the requirements for the type of loan that you are applying for. That way you'll know if something is up when tons of extra information is asked for. Additionally, it is generally a good idea to know the ins-and-outs of a loan type before taking one out!
Know Some of the Red Flags—There are all kinds of red flags to look out for when trying to find a lender online. Things like guaranteed funds, a deposit, etc. Learn what red flags you should look out for before seeking lending online.
Why Consider a Title Loan Serviced by LoanMart in Illinois?
A title loan serviced by LoanMart is a unique kind of title loan, whose entire process can be conducted online. These loans come with the standard benefits of a regular title loan, along with a ton of additional perks!
Here are a few advantageous benefits as to why a title loan serviced by LoanMart may be considered:
Flexibility Throughout the Process
An Inquiry Process That Could Take a Few Minutes to Complete1
Competitive Interest Rates
Easy Repayment Terms
Friendly Customer Service
Transparency and Honesty
A Safe and Secure Inquiry Process
To get the title loan process started in Illinois for an online loan, fill out the short inquiry form. From there, a loan agent will get in contact with you and go over the next steps.
Getting an online loan in Illinois can be possible, as there are all kinds of loans and lenders to choose from. Before picking a lender to work with though, it is important to do some research beforehand to keep your personal information safe and secure online.