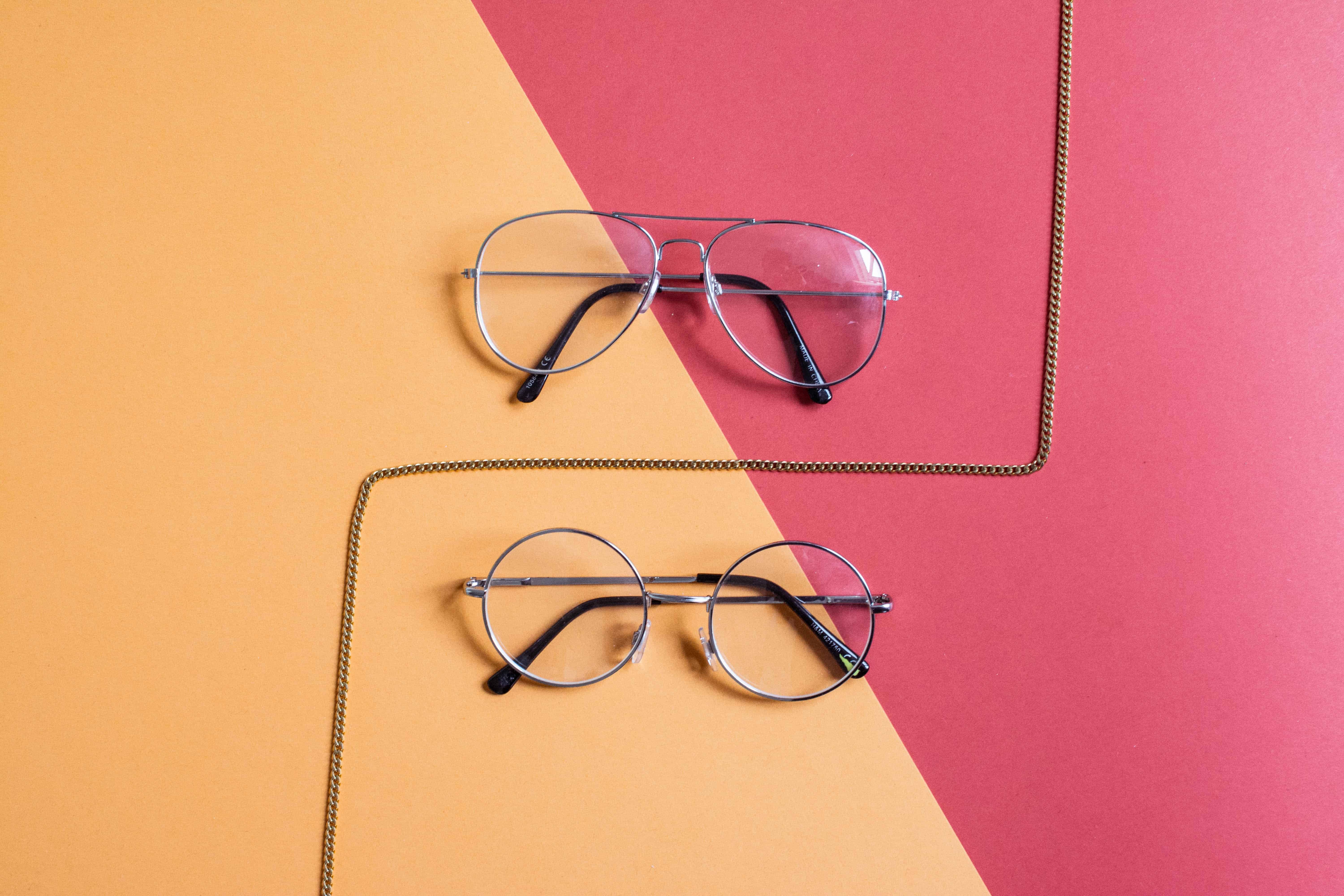 There are an immeasurable number of reasons that a car title loan from LoanMart could be just the thing you need, some of which you might need a little bit of help to be able to see. One such reason is being able to get that extra bit of funding you need to be able to pay for that LASIK surgery you may have had your eye on for quite some time.
LASIK eye surgery while frequently offering rather miraculous results comes with quite the hefty price that will make the jaws of many drop through the floor. According to All About Vision, the average cost of the procedure in the United States in 2017 was $2,088 per eye – not overall. That brings the total on the bill so far up to $4,176. Sometimes the price of can amount to even more than that depending on the nature of your vision's condition as well as the technology used by the surgeon in the procedure.
As if all of that was not enough of a pummeling to your pocket book, all of that does not even include the other fees as well as the cost of follow-up doctor visits post-surgery. Definitely NOT an amount of money that can be scoffed at or easily brushed off by most folks.
Will Insurance Cover LASIK?
While LASIK eye surgery is a medical procedure, most vision insurance plans will not cover it. This is due to the fact that refractive surgery is considered to be cosmetic and thus medically unnecessary. As a result, this more often than not leaves the burden of the cost of the procedure almost entirely on the customer unless they are fortunate enough to have their employer work out a special arrangement with the surgery center for a special price.
Even with the bargain prices you might sometimes see advertised for LASIK, there are some downsides that need to be considered:
Many of the so-called "bargain" prices are only offered for the correction of mild nearsightedness. Other conditions such as astigmatism, farsightedness, or more advanced cases of nearsightedness will still be fetching a much greater price than what you see advertised.

The price in the advertisement does not cover all of the extra fees involved. This could result in you having only a limited amount of follow-up visits to your doctor and having to shell out exorbitant amounts of money should there be a problem and you require post-op care. Furthermore, the cost of any enhancement or retreatment surgeries are not included and you could also be charged even more for your initial consultation. The bill just keeps racking up and up from there.

Getting a discount procedure could get you a surgery performed with frighteningly outdated technology. You might not get bad results, but there is greater risk of complication and less precise results than you would hope for after shelling out a lot of your hard-earned money. Also, a discount surgery will probably not get you custom LASIK or bladeless (all-laser) LASIK.

Going with a surgeon based on the discount price that they offer could produce subpar results and potential complications in the procedure. LASIK eye surgery is definitely the kind of procedure where you want to actually find the best surgeon and facility around and spend the money for them. In the long run it will save you a great deal of hassle, pain, and possibly money on having to get extra care due to a mistake on the surgeon's part.
Understandably, this can all feel rather daunting. No one wants to have to go broke or to have to scrounge for extra cash in order to have the clear vision that they deserve to have. With an easy to apply for and manage car title loan from your friends at LoanMart however, you may be able to cover most if not the entire cost of the surgery in one fell swoop1.
How Can LoanMart Help With my LASIK?
Depending on the value of your vehicle as well as other factors of eligibility, LoanMart could be able to provide you in as little as a single business day3 a loan for up to $30,0001. The amount of money you could receive could not only cover the cost of the procedure itself, but all of the other fees and follow-up visits to the doctor.
You do not even have to give up your vehicle. While you repay you still get to drive your car so long as you keep up with the convenient payments.
Do not make yourself wait any further for this potentially life changing procedure. Do yourself a favor and sign up for a car title loan from LoanMart today at a local participating store, online, or call LoanMart at 1-877-787-4923.