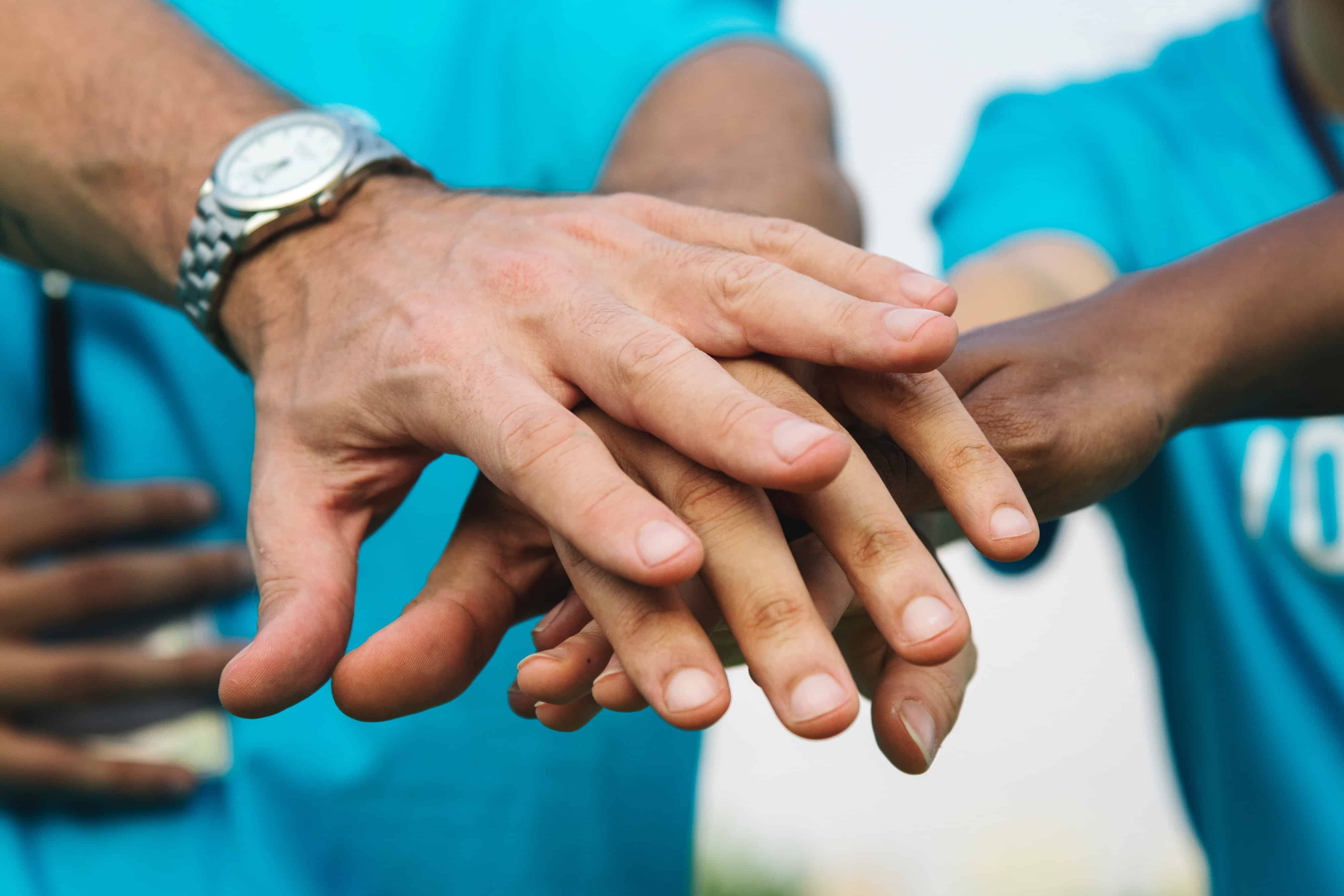 LoanMart has always been a company that has strived to give back to the community. LoanMart began a partnership with the local minor league baseball team, the Rancho Cucamonga Quakes, back in 2013. Since then, LoanMart and the Quakes have donated over $50,000 to support the local Rancho Cucamonga community.
Here are a few ways that we at LoanMart, partnered with the Quakes, have been able to support the community.
The LoanMart and the Rancho Cucamonga Quakes Strikeout Donation Program
One way that LoanMart and the Rancho Cucamonga Quakes give back to the community is through the strikeout donation program. Anytime the Quakes get the opposing team to strikeout, LoanMart donates $5 to the Rancho Cucamonga Community and Arts Foundation. Since 2013, the Quakes have scored over 7,000 strikeouts, and have won the California League Championship three times! Through this foundation, the donation total has reached just over $37,000!
LoanMart and the Rancho Cucamonga Quakes Scholarship Donation Programs
Another great way that LoanMart and the Rancho Cucamonga Quakes give back to their community is through the various scholarship programs for local San Bernardino high school students. Right now the Quakes and LoanMart have a $3,000 scholarship program for three different high school students, every year.
The students who receive this award show not only academic excellence, but also community support, leadership, academic accomplishment, and passion for their future goals.
Other Ways LoanMart Gives Back to the Community
In addition to the donation programs, LoanMart is also a huge advocate for autism awareness and has donated medical equipment to the community in the past.
We believe in the power of volunteering, and recently twenty-three LoanMart employees spent March 21st volunteering at the LA regional Food Bank, where they were able to sort through 12,300 lbs. of canned and packaged food! Another volunteer trip to the foodbank with a group of twenty-four employees is planned for April 10th, 2019.
LoanMart and the Rancho Cucamonga Quakes hope to continue their partnership, and keep helping the local community.