LoanMart Proud to Announce Website Upgrade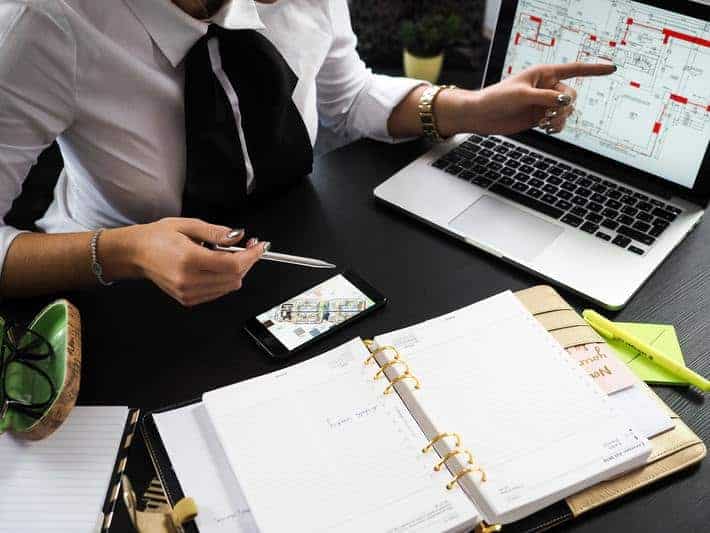 LoanMart has been one of the top title loan lenders for over a decade now, and throughout those years has undergone a fair amount of change. In order to improve and grow as a lending company, one recent change happened on the LoanMart website.
We are proud to announce that our website has been upgraded, improving existing features and providing a better online experience for everyone who visits.
What is New with LoanMart's Website Upgrade?
There are a few new features with the upgrade that people can look forward to. One new feature which many will notice right away is the new, faster, load times. This will make navigating our website much more convenient. Something as simple as reading an article, or something more complicated such as applying for a loan on the website will be seamless.
In addition to the speed, LoanMart customers can now go through the entire title loan process through the website, as sending documentation online is now available!
What Upgrades Can a Person Look Forward to with LoanMart's Website Upgrade?
The new website has tons of improvements to already existing features and resources. There is a growing list of informational articles that cover title loans and the lending industry in general. Our blog features articles covering state-specific laws and articles giving out expert financial advice by our team of financially savvy writers.
Will There Be Anything from the LoanMart Website That Will Stay the Same after the Upgrade?
Yes, there are going to be a few details that will stay the same on the website. The URL will continue to be 800loanmart. In addition to this, all the core pages will remain the same, along with the points of contact from the website. The easy title loan process remains the same as before, with 3 quick, streamlined steps.
LoanMart is always working on ways to make our website, and the company, better. We will continue to work on adding additional features for convenience, while also adding even more content and helpful resources to our website!