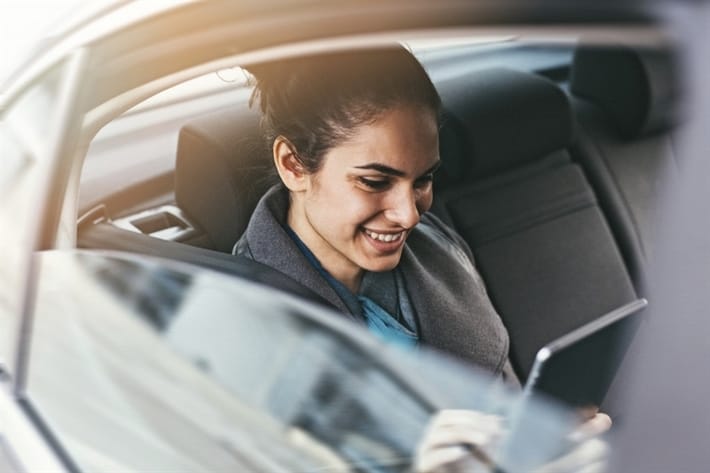 Selling a vehicle may be challenging depending on the market, as well as the condition of the car. Individuals who are selling primarily for access to money may want to consider a title loan with LoanMart. Title loans allow owners to use the title of their vehicle as collateral for a loan1. Once approved for the loan, the owner usually receives the money within a few days, while still being able to use the vehicle3.
Individuals who still want to go through the process of selling their car should:
Price the vehicle according to market value, but keep a bit of wiggle room for negotiations from a serious buyer
Wash and wax the vehicle to make it look as good as possible on the outside
Clean the interior by vacuuming the seats and floors, polishing the dashboard, shining the windows on the inside and out, and emptying out bulky and unnecessary items
Complete minor repairs, such as dirty air filters and broken taillights
Prepare a folder detailing all past car repairs, maintenance checks, and servicing
When it comes to selling the car, advertising is important and can be done in one or more of the following ways:
Online – Sites such as Craigslist, Facebook, etc. allow car owners to post details about their vehicle to a wide audience, not just locally, but statewide and even nationally. The advantage of listing a vehicle online is the ability to post photos of the car at various angles to narrow inquiries down to serious buyers only.
By mouth – Sellers may let friends, family, and co-workers know that their car is on the market. Word of mouth mentions at social gatherings are also effective. These may include church service, a barbeque, happy hour, or even a networking event. Chances are, someone will have a friend who's in the market for a used vehicle.
Bulletin boards – Sticking a flyer on bulletin boards throughout the community is another easy and free method of informing locals about the car. Cafes, libraries, community centers, grocery stores, daycare centers, and gyms are high-traffic areas where people may see the ad. In addition to the standard details about the vehicle, include a photo on the flyer if possible.
Sign on the car – Also free and easy, placing a "For Sale" sign on the car will allow sellers to attract attention wherever they go.