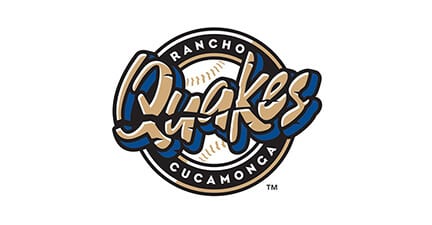 RANCHO CUCAMONGA QUAKES
The Rancho Cucamonga Quakes are a minor league baseball team in Rancho Cucamonga, California. They are a Class A – Advanced team in the California League and an affiliate of the Los Angeles Dodgers. In 2015, the Quakes team won the California League Championship bringing the first title to the LoanMart Field for 3 years.
National and Local Sponsorships
LoanMart is proud to have a history of sponsoring events, organizations as well as teams across the West Coast of the USA. Whether it's on the field or in the office, teamwork makes the dream work. At LoanMart, our dream is to provide a customer experience that goes above and beyond expectations. Through our extraordinary team members, we have been able to make this a reality. As a reflection of our spirit, we proudly partner with organizations that motivate us to better ourselves.
At LoanMart, we observe an energetic work culture, and we pour that feisty vibe into everything that touches us. We are proud to support some of the most loved teams, and bring to you some of the greatest events. Nothing makes us happier than seeing you unwind from your busy life. We are honored to support the act: our athletes and our fans.