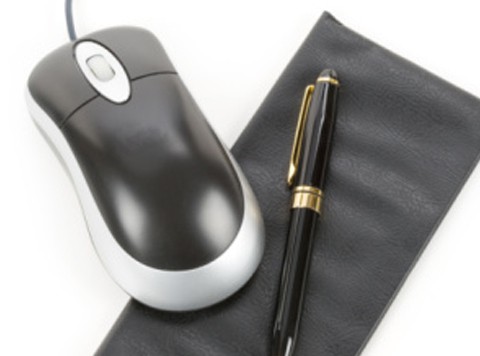 A Basic Guide to Bankruptcy and Car Title Loans
When you are in a bind and feel you don't have anywhere to turn, LoanMart is here to help with our online Auto Title Loans. Our Auto Title Loans allow you to access the equity in your automobile without giving up a valuable mode of transportation by using your title as collateral. At LoanMart, we pride ourselves on being direct and honest with at all times and are happy to answer any questions regarding Car Title Loan Online.
If you are completely over your head with debt and are running out of options, you may consider filing for bankruptcy to obtain a fresh start for your financial future. We want to educate you on both the types of bankruptcy and important details you should consider before filing.
Two Types of Personal Bankruptcy
There are two types of personal bankruptcy.
Chapter 7 bankruptcy requires you to pay some of your debts with any liquid assets you have, at which point either part or all of your debts are discharged.
Chapter 13 bankruptcy allows you to set up a payment plan over a period of several years. Your payment plan must be approved by a court, and once your plan is complete your debts are discharged.
Once you've filed for Chapter 7 bankruptcy, debt collectors and creditors are no longer allowed to contact you to request payment. Once all your assets have been liquidated and applied to your debts, you are completely free of any remaining debt.
You may choose Chapter 13 bankruptcy if you have a secured loan that you wish to keep paying, such as a home loan or automobile loan. Chapter 13 allows you to keep a portion of your liquid assets, but requires you to make regular approved payments to pay back your debts.
Bankruptcy can affect your credit score and make it difficult for you to borrow in the future, but can also be a viable option when you want to simply start over. It is often recommended that you undergo credit counseling and speak to an attorney before making a choice about your personal bankruptcy.
How LoanMart Can Help You
Here at LoanMart, we allow you to access the funds you've invested in your automobile without the legal process of bankruptcy or the lengthy loan application from a bank. Applying is simple, and our friendly representatives are available seven days a week to discuss any questions or concerns you have.
Call us today at 1-800-LoanMart to learn how you can get the money you need without giving up your automobile.