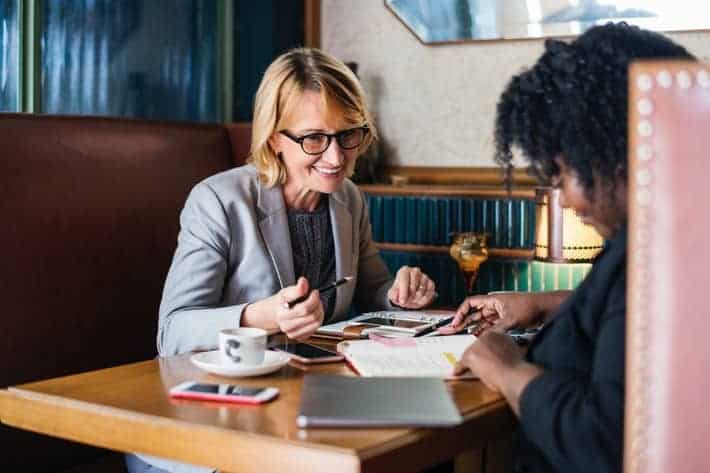 Can I Get a Loan in Cape Coral, Florida If I Have Bankruptcy in My Past?
Are you currently in need of a loan in the Cape Coral area of Florida? Everyone finds themselves in need of some extra money at one point or another in their lives and oftentimes the best way to get it is through a loan.
However, if you are considering applying for a loan, you may be concerned about your eligibility status if you have past bankruptcy. Loans are notorious for having strict eligibility requirements, like a high credit score and stellar financial history. So, if you have previously filed for bankruptcy in your life, you may wonder whether you can qualify to get a loan in Cape Coral, Florida.
There are various lending options for individuals who struggle with their finances; it's just about knowing what they are and how to access them. This informational article will go over what bankruptcy is exactly, how it affects your credit, and about a flexible lending opportunity known as a ChoiceCash Title Loan.
What Is Bankruptcy?
Bankruptcy is a frightening term to a lot of people, but it is also an extremely misunderstood concept. Bankruptcy has been a great help to so many people—likely more people than expected.
Bankruptcy is a federal legal process in which individuals or companies are given a fresh start from mounting debt that can no longer be managed or repaid. The two common types of bankruptcy for individuals include Chapter 7 liquidation and Chapter 13 bankruptcy.
Chapter 7 Liquidation
This is the most common form of bankruptcy filed. Chapter 7 is intended for people who cannot use the payment plan system of Chapter 13, because they cannot afford to repay any of their debt.
Chapter 13 Bankruptcy
This is the second most common form of bankruptcy filed. This type of bankruptcy sets up a payment system that allows the debtor to pay a smaller portion of their debt over a period of around 3 to 5 years.
What Does Bankruptcy Do to Your Credit?
Bankruptcy can negatively affect your credit score. But it's always good to remind yourself that the effect won't last forever, and that you can slowly build your credit back up through hard work and consistency.
It can be very hard to qualify for funding with poor credit, but there are lending options specifically built for individuals with less-than-perfect credit and past bankruptcy.
What Loans Are Available to Those with Pat Bankruptcy?
One type of loan that is an option for those with past bankruptcy is a ChoiceCash Title Loan, serviced by LoanMart.
This type of loan has flexible eligibility requirements, meaning that credit history isn't a main qualifying factor. A ChoiceCash Title Loan is an auto title loan secured using the title of the borrower's car. Because of the collateral provided, a borrower's credit and financial history isn't a major priority for eligibility. The main qualifying factors are a borrower's ability to repay and the current value of the vehicle being used.
The Highlights of a ChoiceCash Title Loan
ChoiceCash Title Loans aim to provide the best benefits possible to borrowers in need of an emergency loan. Everyone deserves a second chance at improving their financial situation, and ChoiceCash Title Loans are a lending option that helps provide financial support for eligible borrowers.
If you need a loan in Cape Coral, Florida despite having past bankruptcy, then ChoiceCash Title Loans may be the right choice for you.
Here are just a few reasons why:
You could get your money the very next business day1!
Flexible terms of up to 3 years' time3.
Convenient online application process!
There is no in-person vehicle inspection necessary.
Super competitive interest rates!
Affordable monthly payments1.
Affordable payments could get even lower every month2!
Top notch customer service.
Now that you know what a ChoiceCash Title Loan is and that even those with past bankruptcy could be eligible, all that there is left for you to do is apply! To get started on the application process, call a loan agent at  1-855-914-2945 or visit the informational website to fill out the fast and easy application.
The terms are flexible with ChoiceCash Title Loans and allow for you to have as long as 36 months to pay back your loan.3