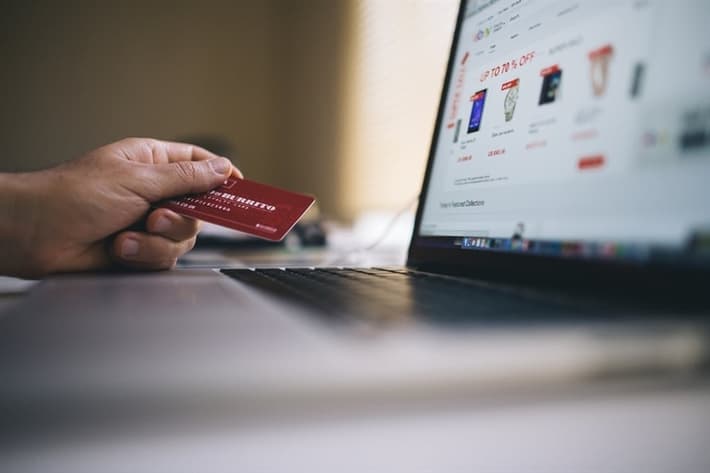 At LoanMart, there are several ways customers can make their monthly payments. Customers are free to choose whichever methods are convenient. Some methods of payment at LoanMart include:
Visit a payment office in person
Mail payments to the lockbox center
Pay via online using the MyAccount tab
Pay by phone with a credit card or a check (fees may apply)
Monthly automatic electronic payments from any checking account
Do you want more details on how to pay off your title loan with LoanMart? No problem!
LoanMart has made it easy for you to pay off your title loan by providing multiple options for payment methods. We strive to ensure all payment methods at LoanMart are simple and pain-free as possible. We provide a variety of payment methods to make things easy for you to avoid any inconveniences.
More Information about Monthly Billing Statement
We know that customers may have many financial obligations to meet, and at times they may forget. The process is made simple by advanced billing technology at LoanMart. Our staff usually provides you current balance and payment history based on utilization of online technology. No need to waste time on queues waiting for paperwork and payment history. The online account management tools for your car title loan include:
Billing information
Payment History
Payment methods
Important messages
Basic account information
. The billing statement information gives you the information you need to  pay off your car title loan in a timely fashion. If you experience any hurdle with the billing statements on a car title loan, you can simply contact us through our online page or phone. Our associates are ready and available to answer any query that you may have.
Tips for Paying of Your Car Title Loan
You can pay extra amounts beyond what required payments. There are no prepayment fees.
Plan the loan payments based on your monthly budget
Update all your billing statements
Contact us as needed to feel more secure
Payment Methods Made Easy With LoanMart
Paying off a car title loan with LoanMart can be worry-free because there are no prepayment penalties. LoanMart offers you an opportunity to pay off your loan before the scheduled time to avoid paying more than you have to.
At LoanMart, we have a mobile app that helps our clients to know about their loans at any time. Our app can update you with all necessary billing statements. It can help you know where you are with your payments, and the amount still due on the loan. Download the software for fast billing and payments. You can download it from the app store on your phone.
Top 5 Benefits of LoanMart
LoanMart is available in multiple states: Alabama, Arizona, California, Georgia, Missouri, New Mexico, South Carolina, and Utah.
Car title loans are regulated by federal and state laws. We have established the best interest rates that are compliant and competitive.
LoanMart has a competent team of experts to help car title loan customers understand bad credit loan options and provide practical recommendations.
We provide high approval rates so customers get the best deals1.
Information presented at LoanMart is protected from loss, alteration, misuse, destruction and unauthorized access or disclosure.
Advantages of Paying Off Your Car Titles with LoanMart
We have a variety of payment methods. The payment process is simple and easy allowing our clients to make payments on time every month.
The payment of the title loan is pain-free. The payment loan is amortized and paid back over a period of 1 -3 years depending on the terms of the loan.
The auto title loan is determined by the current equity value of the vehicle, law of the state and the customer's ability to repay the loan.
No prepayment penalties are associated with your loan.
Free application for auto title loans helps you get quotes easily.
LoanMart has several methods to receive funds. You can receive your loan via wire, ACH or check.
How to Apply
Do you want to apply for auto title loan with LoanMart? If your answer is yes, you can submit your completed application online, over the phone or drop in at one of our participating stores near your neighborhood. The following are some of the documents required:
A free and clear title vehicle
Proof of residence
Proof of the ability to cover payments'
Valid driver's license or state – issued photo ID
LoanMart is committed to make sure that the process of making payments for the title loan is easier than ever before. We are glad to help borrowers to understand the process each and every step of the way. It is our desire to make sure our clients know exactly what is anticipated of them along with what they can expect of us. Call us today at LoanMart to see if you can get any assistance. Reach us on the phone at 1-855-422-7412!