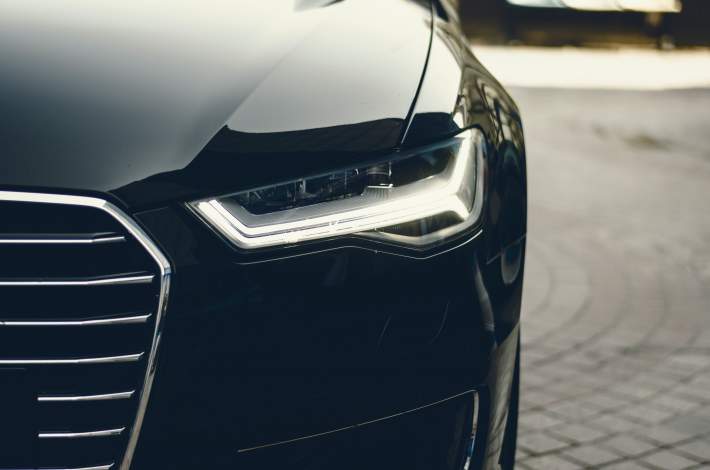 Title Loan on Your Chrysler Sebring
If you're like most people, you've found yourself saddled with an unexpected expense at some point in your life. If you're currently holding an unanticipated bill, you may be wondering how you'll pay for it. Did you know that your Chrysler Sebring might be able to help you get the money you need1? You may not even need to sell your car or drive for a rideshare company. You might be able to use it for a car title loan. The average mileage for a Sebring used for a car title loan from LoanMart is 188,145 and yields a loan of $2,7011. See the chart below for a breakdown of the average mileages and loan amounts for Sebrings from 2004 to 2010. It can help you estimate the loan you might be able to get from LoanMart1.
| | | | | |
| --- | --- | --- | --- | --- |
| Make | Model | Year | Avg. Mileage | Avg. Loan |
| Chrysler | Sebring | Average | 188,145 | $2,701 |
| Chrysler | Sebring | 2004 | 144,050 | $2,537 |
| Chrysler | Sebring | 2005 | 141,288 | $2,739 |
| Chrysler | Sebring | 2006 | 134,898 | $2,870 |
| Chrysler | Sebring | 2007 | 154,248 | $3,018 |
| Chrysler | Sebring | 2008 | 134,533 | $2,937 |
| Chrysler | Sebring | 2009 | 113,824 | $4,134 |
| Chrysler | Sebring | 2010 | 131,830 | $4,116 |
As you can see, the lower the mileage, the greater the value of the potential car title loan1.
The Chrysler Sebring was introduced in 1995 as a midsize luxury car. It's one of a few reasonably-priced cars in its class available both as a sedan and a convertible. If you're one of the people initially attracted to the car's lower price, but then fell in love with the drive and the convertible top, you are probably reluctant to part with it to pay for an unexpected expense. A car title loan from LoanMart may be able to help pay for your bill and let you hold on to your car1.
A car title loan from LoanMart might be the answer to your financial difficulties. Using your car's title as collateral for a title loan provides you with a number of advantages over something like a payday loan, which is unsecured. Typically, you are able to borrow a larger sum of money and will receive a better interest rate1. This is because lenders have recourse they can use to recover their money.
If you're wondering how much money you may be able to get with your car title loan, there are a few different things that influence the amount you could possibly borrow. An important thing is the equity in your car, as it determines the maximum amount you can borrow.  Your monthly income determines how large a payment you can make each month.
If you have a Chrysler Sebring with a qualifying title in your name, you might qualify for a car title loan of up to $30,0001. Apply today to take advantage of LoanMart's short streamlined process so that you can potentially receive your money in as little as one business day3.
See how your Chrysler Sebring could help you get the funds you need!