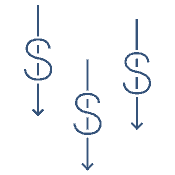 Put more money in your pocket with less to pay back each month2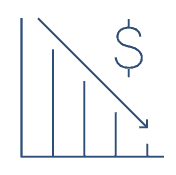 Reward yourself with smaller payments that drop every month2

Be in control of your loan with up to 3 years to pay & no hidden fees — It's your choice
LOWER AFFORDABLE PAYMENT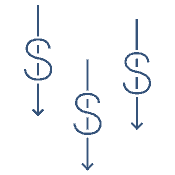 Put more money in your pocket with less to pay back each month
PAYMENTS DROP MONTHLY2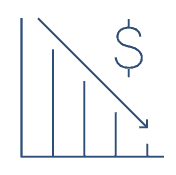 Reward yourself with smaller payments that drop every month
MORE TIME TO PAY IF NEEDED

Be in control of your loan with up to 3 years to pay & no hidden fees — It's your choice
APPLY TODAY IN 3 EASY STEPS

STEP 1:
CALL OR APPLY ONLINE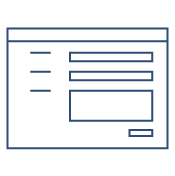 WHAT IS?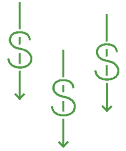 RELAX WITH LOW PAYMENTS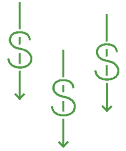 ChoiceCash payments start low and get lower every month2
Reward yourself with smaller payments that drop every month2
No hidden fees or giant balloon payment at the end of your loan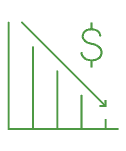 PAYMENTS CAN DROP EVERY MONTH2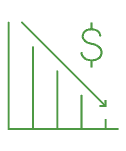 With ChoiceCash, there's less to pay back each month2
Payment and rate drops every month until the loan ends2
By the end of the loan, your final payment could be half as much as when you began2

MORE TIME TO PAY, IF YOU NEED IT

Pay back the loan at a pace that's comfortable for you. ChoiceCash allows up to 3 years3
ChoiceCash offers more flexibility to get you back on your feet with no hidden fees or prepayment penalties
During your loan, you can choose to borrow more money at your discounted rate1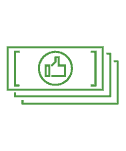 A BETTER WAY TO GET CASH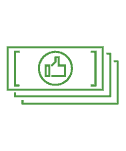 You can be approved online in minutes to get the cash you need today1
No credit necessary! Bad credit OK! ITIN/MATRICULA ACCEPTED
LoanMart has helped over 250,000 customers nationwide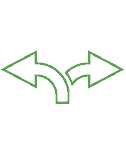 IT'S YOUR CHOICE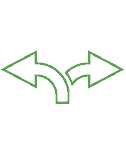 Choose lower payments that drop every month2
Choose how long to keep your loan
Choose to borrow more money at a lower rate whenever you need it1
LET'S GET STARTED! CALL OR CLICK!