What is a LoanMart Personal Loan?
A LoanMart Personal Loan is an installment loan that can get you funds in as little as 24 hours
3
. Hundreds of people choose LoanMart Personal Loans when in urgent need of cash. Because these loans are fast, easy and do not require collateral, customers do not need to hand over any property to the lending company. Furthermore, borrowers can comfortably repay their loan at their own pace with LoanMart's convenient payback terms. LoanMart understands your needs and will work with you to determine a payment plan that will fit comfortably with your lifestyle. Whether your credit history is good or bad, you can get approved for a LoanMart Personal Loan.
Why choose LoanMart?
Being in the lending industry for over a decade, LoanMart has successfully helped over 250,000 customers
2
in more than 500 major cities across the country. LoanMart is known for its outstanding service and for delivering funds to its customers in as little as 24 hours
3
. Our US based customer service team is available 6 days a week, and is happy to guide you through the process.
Why choose LoanMart?
If you're in need of fast cash, LoanMart is here to help. Just follow our simple 3-step process, and we can give you cash in less than 24 hours
3
:
Step 1: Click or call to get pre-qualified
Finding out if you qualify for a personal loan is absolutely free and only takes a few minutes.
Apply online by filling out this form from your computer, tablet or smartphone
Prefer to talk to a real person? Call us at 844-648-6691 during regular business hours, and we're happy to assist!
We only run a soft credit inquiry to determine if you are pre-qualified – therefore, submitting a pre-qualification request does not impact your FICO® score6.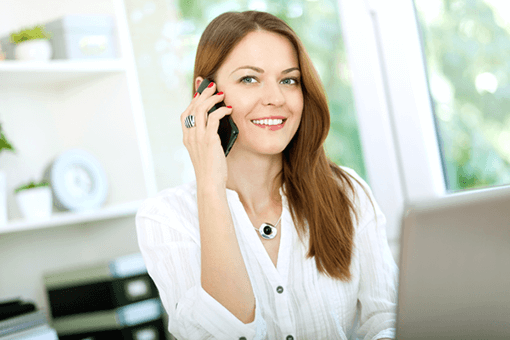 Step 2: Submit your Documents
We will need a few documents before we can finalize your personal loan. But don't worry- we won't make you climb mountains and cross seven seas. Once you are approved, your personal Loan Officer will walk you through exactly what documents we need. We have many convenient ways you can get your documents to us – you can fax or email them right from your home or office, or even send us a text message with pictures you took on your mobile device.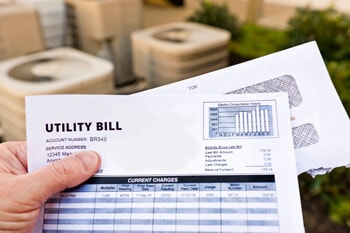 Step 3: Get Your Money
After we've received and reviewed documents, you can conveniently sign your loan electronically. Once done, we'll work as fast as we can to get you your money. The proceeds for all LoanMart personal loans are sent via bank ACH6.