Where Can I Find Discreet Funding in Nashville, Tennessee?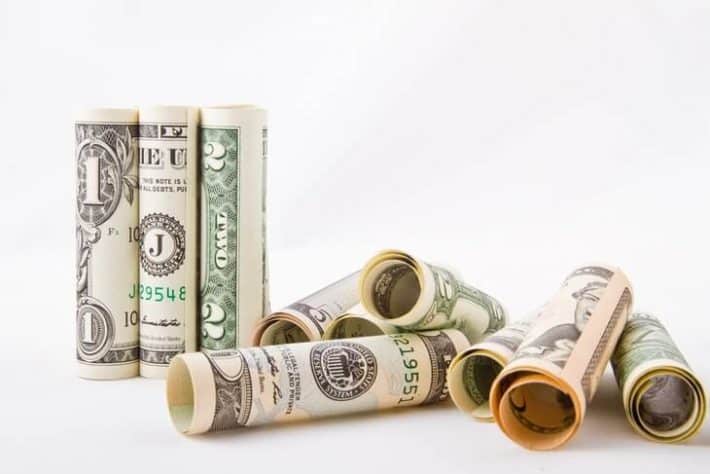 If you have come up against some roadblocks in your personal finances, it can be extremely hard to admit that you need financial assistance–but even harder to actually ask for it.
Sometimes you just want quick access to discreet funding, something that doesn't cause too much of a fuss and is easy to obtain. A fast and private loan that could get you back on your feet would be the most optimal option. But where could you find discreet funding in Nashville, Tennessee?
Title loans serviced by LoanMart could be a prime financial solution for you in Tennessee1. Auto title loans may provide a super easy inquiry process, extremely quick approval, and very discreet funding. In this educational post, auto title loans will be explained in detail, along with why title loans serviced by LoanMart may be the best option for you in Nashville, Tennessee.
Auto Title Loans Make for Great Discreet Funding
Title loans serviced by LoanMart are a type of secured auto title loan that utilizes the title of the borrower's vehicle as collateral for the amount of money borrowed. This collateral reduces the risk, meaning individuals with poor credit, erratic financial history, and even past bankruptcy could be approved for the funding they need1.
Title loans serviced by LoanMart put a lot of effort into creating a safe and secure experience for customers. This means putting a high priority on discretion and convenience. Any information and documents you provide throughout the inquiry process are kept private and secure.
The Private and Secured Three-Step Process in Nashville, Tennessee
One of the biggest ways that title loans serviced by LoanMart keep funding discreet is through an inquiry process that can be done entirely online right from the comfort and privacy of your home. But if you prefer, you could also start the process over the phone by calling.
Here is how the easy and quick three-step online process works:
First Step
Fill out the online inquiry form on the website. The questionnaire only consists of a few questions about yourself, your current financial situation, and the car that corresponds with the title that you want to use as collateral. Completing it should only take you a few minutes and you can apply from any personal computer, tablet, or smartphone. Once you press submit, you have officially started the inquiry process!
Second Step
After a loan agent receives your basic inquiry form, your information will be reviewed. The title loan agent will then request that you send in a few documents to verify your information and identity. The typical documents that are required include: a government-issued photo ID, proof of residence, proof of income, references, the qualifying title to your car (in your name), and some photos of the front, back, sides, VIN and odometer reading of your car.
Third Step
Title loans serviced by LoanMart will then look over all the documentation that you sent and determine whether you are approved for an auto title loan in Tennessee. If you are approved, you could get your money as fast as the very next business day1!
The Up Sides to Working with Title Loans in Tennessee
There are so many funding options for borrowers in Tennessee, but title loans serviced by LoanMart offer many more incredible benefits than other options.
This type of discreet funding in Nashville, Tennessee is top-notch and here are just a few reasons why:
Extremely competitive interest rates that make title loans serviced by LoanMart far more accessible than other options in Tennessee.
Since interest rates are so competitive, borrowers receive affordable monthly payments so it's easier to stay on schedule.
You could get your title loan funding in as little as one business day1! Yes, that fast!
Amazingly helpful and friendly customer service representatives waiting by the phones to help you whenever you might need them.
So why not get started on your title loan inquiry for discreet funding in Nashville, Tennessee today?