Car Title Loans
A car title loan can be called many different names, some of these include: title loan, pink slip loan, auto title loan, auto equity loan, title loan, title loan with bad credit, automobile title loan, car equity loan, cash for car title loan, and auto collateral loan.
If you have a vehicle title with your name on it, you can use it as collateral to get a car title loan. When this happens, your loan is secured by the money you have already invested into the basic upkeep of your car. So that yearly tune up wasn't a waste of money, it makes the money you can receive from a car title loan possible.
The process of getting a car title loan is meant to be streamlined, and efficient so you get your money as soon as possible. When you get a car title loan with LoanMart, you can get your funding as soon as the next business day!3
The goal of a car title loan is to provide you with a sufficient amount of money in the shortest possible amount of time, all while making repayment obtainable and manageable. Find out how you can get a car title loan with one of the best lenders in the business, in only 3 simple steps.1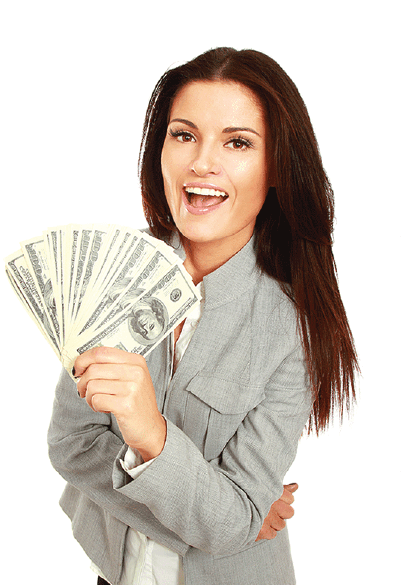 How to Get a LoanMart
Car Title Loan
When you are looking for a car title loan, look no further than LoanMart. We have a 3-step process that is tailored to meet your needs, here's how it goes: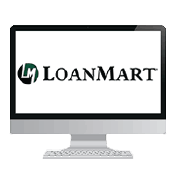 Step 1
Click, Call or Visit
---
With LoanMart, you always have options. When beginning your car title loan journey, you can choose between going online, calling over the phone, or communicating through our convenient live-chat service to get started.
LoanMart has experienced title loan agents available for your convenience 7 days a week with extended hours. Start your registration at whatever time fits best for you. Because of our prompt business practices, if you fill out your form in the evening after business hours you will be one of the first people contacted the next day. Never again waste your time waiting for a traditional lender to get back to you, LoanMart will get it done.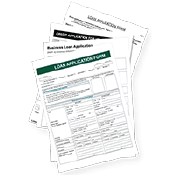 Step 2
Send in Your Documents
---
Upon approval, your title loan agent will contact you to discuss your loan details, as well as give you your free quote. When this happens, you are under no obligation. We want you to have all the facts straight FIRST, so you can make an informed decision.
When you decide to proceed with your car title loan, LoanMart will plan a payment schedule to make paying back your loan an even simpler process. We want to set you up for success, that's why we don't leave you in the dark when it comes to providing information about your car title loan. LoanMart gives you the details BEFORE you commit, and we help you achieve your goals by providing you with a thought-out monthly payment schedule.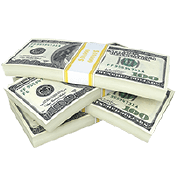 Step 3
GET YOUR MONEY!
---
After you have signed your car title loan contract, LoanMart will sign onto your vehicle title as the lienholder. This is only during the duration of your loan, this lets you keep your car and drive it every day like normal while you pay back your loan. Also, when your loan is paid off you can get your title back.
From there, you can use your LoanMart car title money however you like. Get back on track with your monthly bills and payments, invest in your savings account, or set some money aside for the future. The possibilities of how you can spend your car title loan money are endless.