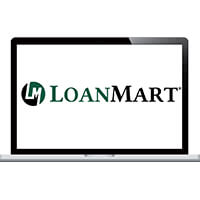 Apply Now
Click - Call - Visit.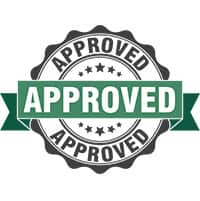 Get Approved1
Title Loan & More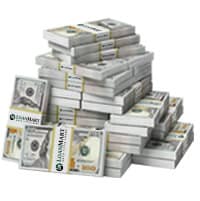 Get Money
Check, Cash, Transfer.
Getting a title loan is easy! We have streamlined the process to ensure your title loan experience is fast and enjoyable. The whole process is only 3 steps and we can have money in your hands as fast as today! A car title loan is easy to qualify for because you are using the money you have already put in your vehicle to secure a loan today.