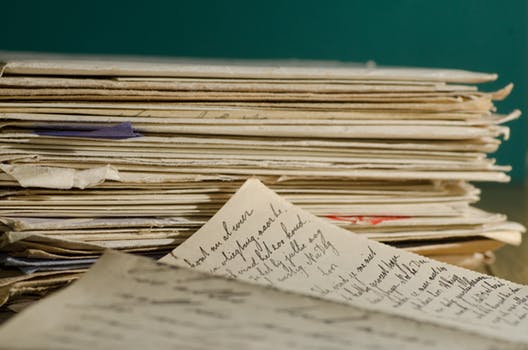 How Can I Submit My Documents for a Car Title Loan?
Yes! There are many other ways you can submit your documents for a car title loan. For instance, you can give us a call, text us the documents, fill forms out online or drop into a participating store near you.
We want to help you out of your financial problems in the shortest time possible. That is why we have developed tools that make the application process easy and convenient. You don't have to waste time waiting in long lines. The other advantage is that you will find out in a matter of minutes whether you qualify for a car title loan.  We will do all we can to help you get the money you need.
The following documents are required for the application of a car title loan at LoanMart.
A car title bearing your name
A government-issued photo ID such as a driver's license
proof of residence
valid car title in your name
Looking forward to getting a car title loan? Here is what you need to get a car title loan with LoanMart:
You will be required to prove your residence.
If you don't have a driver's license, no problem! At LoanMart we accept government-issued ID cards and passports.
You will be asked to give your financial documents to us to prove your income. If you are not employed, you may still be able to qualify for the loan. Retired people can provide pension or retirement account statements. Self-employed people can provide tax records and business financial documents.
Be prepared to provide the car title registration in your name as proof of ownership. You can also get the loan if your car has not been paid off. LoanMart is the best place to get a loan.
LoanMart is the best option for car title loans
LoanMart has the best deals when it comes to car title loans. We understand federal and state laws that regulate the industry. We ensure that our clients have access to relevant information concerning car title loans. Here are more reasons for choosing LoanMart:
We have highly competitive interest rates and customized solutions that meet the needs of every one of our customers. It doesn't matter whether you own a car or truck, you could get a car title loan if your car has considerable value1.
At LoanMart we believe that customers have the right to know the terms and conditions of their loans before applying to make informed decisions.
Our payment schedule is reasonable and flexible.
Our car title loans and procedures are compliant with multiple levels of government.
You don't have to worry about hidden charges.
There are no balloon payments or prepayment penalties associated with a car title loan from LoanMart.
These 5 key features make LoanMart the best option
We have short approval processes. We understand that an emergency means you need funding as soon as possible.
Our team of professionals at LoanMart is devoted to disclosing all the accurate and useful monetary details of the loan to help you make the right decisions for any type of auto title loan.
At LoanMart, we have a mobile app that helps you manage your loan at any time.
LoanMart is the largest auto title companies on the West Coast. Our goal is to loan cash to individuals who need it profoundly1. Our customer service team is made up of highly competent experts to fulfill our clients' needs.
Best Benefits of an Auto Title Loan
You are eligible for car title loans even if you do not have a traditional form of employment. We only ask you to show us that you have a steady stream of income and that you have the necessary ID verification.
You don't need to have a bank account. We have various payment methods that allow you to receive your money without necessarily having a bank account.
Get a free quote with no obligations:
The loan application process is free and there are no obligations or prepayment penalties
There are high chances of loan approval
Applying for funding and making inquiries is free, no obligations whatsoever.
The process of applying is quick and easy. It only takes a few minutes to apply and you can get your money very quickly1.
 Competitive interest rates
 Send over your documents to get a free quote today!