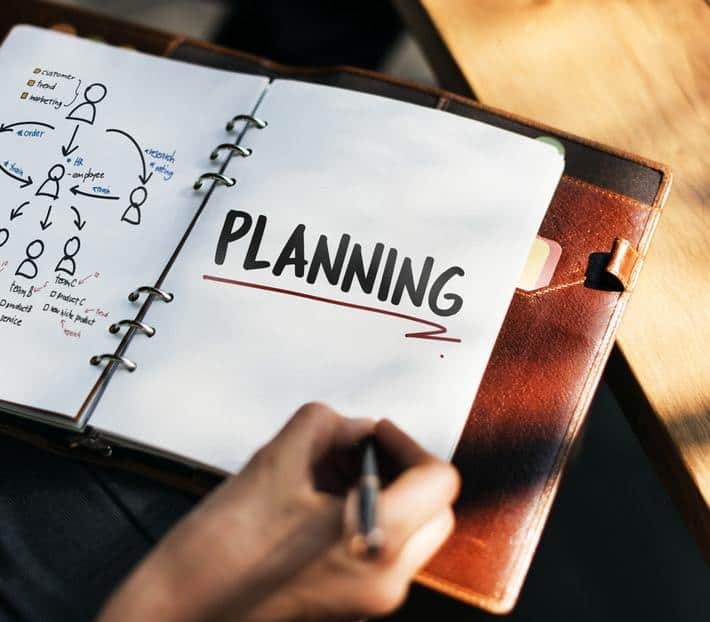 What are the Requirements for Approval for a Title Loan?
At LoanMart, you need to have an auto title with your name on it to use as collateral for a loan. You can use your vehicle's title to qualify for an auto title loan1. Isn't that awesome? You could get the help you need, and fast!
Other requirements needed for the approval for auto title loan from LoanMart
Proof of residence
Proof of the ability to cover payments/ income
Valid driver's license or state – issued photo ID
Are you looking for funds to pay for your emergency bills? LoanMart could be your best bet. Many people have accessed funds with title loans in Dallas and many other cities. We understand that each of our clients has unique financial needs. Our team is committed to serve you always. You can contact our customer care for more information concerning the amount you may wish to borrow.
Here are examples of the bills we can help you settle ASAP with a loan on the equity of your vehicle.
Paying taxes
Pay house rent
Personal expenses
Pay off a payday loan and get much lower interest
Pay medical bills
………and many other unexpected bills.
Could you use an extra few thousand dollars? Wonderful! It could be yours in less than a week1!
At LoanMart, we accept all kinds of vehicles that are in good condition. The type of vehicle determines the amount of the auto title loan you may qualify for. The amount of an auto title loan varies depending on the make, model and year of the vehicle. The title to the vehicle should be cleared of any accidents to secure an auto title loan. If you have a vehicle that doesn't have any accident history, you stand a higher chance to qualify for a loan.
Here are some of the examples of vehicles that qualify for auto title loan:
Lincoln
Ferrari
Subaru
Toyota
Nissan
Mazda
…. and many more!
LoanMart: The Better Option
We invite you to apply with us for an auto title loan no matter what your financial situation is. We invite people from all walks of life to apply, whether your credit is low or high. Your vehicle will be approved based on factors such as the equity value and your ability to repay the loan1. No matter how you look at it, title loans at LoanMart are a great option if you need funds.
Wondering how you can benefit from an auto title loan from LoanMart? You've come to the right place!  Here are some of the unique things we do to keep our customers coming back:
You are not charged any fees for making early payment
Our rates are competitive
There is no discrimination when it comes to getting an auto title loan.
Here is how it Works:
The process of applying for an auto title loan is quick and simple. It only takes a few minutes. You can start the application online with LoanMart right away from the comfort of your home. Alternatively, you can call us at 888-578-5449, and our representatives will be glad to help you.
The paperwork is reviewed by our team of experts who will get to work on processing your auto title loan. Our staff will ask you to provide some documents such as the auto title and state-issued ID or driver's license. You will also be asked to provide details of income such as a bank statement or paycheck stub.
Once your loan has been approved, our team will explain the terms and rates of your auto title loan. Our loan officer will let you know how much you qualify for from LoanMart. When you accept our terms and condition, you can receive the money within 24 hours3. You don't have to worry where you will get the money from when you need it fast. We've got you covered at LoanMart!
Do you want to know more about LoanMart loans?
Here are some of the advantages of getting an auto title loan from LoanMart:
LoanMart constantly ensures you have access to the most competitive interest rates instead of having one flat policy for every borrower. We have done this so that we can meet your unique needs, interest, and financial obligations. We are aware that not all people experience the same circumstances. We use advanced technology and key tools to make the loan application process easy. Some examples include mobile apps, chat services on our site, and online account access.
We use a high level of encryption to make sure that your information is safe and protected throughout the process. When requesting a quote for free, you can rest assured that you are in safe hands.
SEE ALSO: Title Loans in Lexington