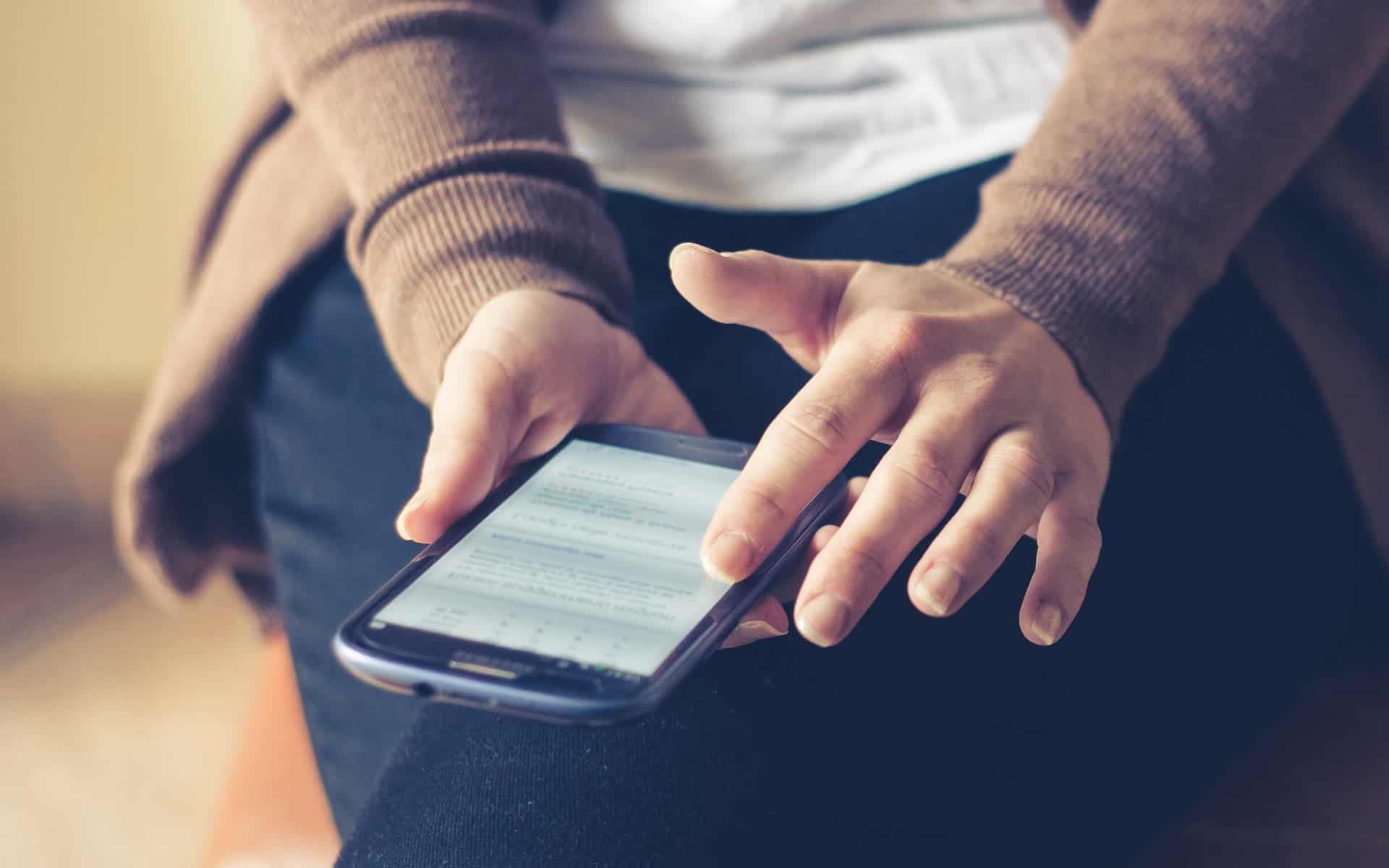 We all have busy lives, but some times there is still not enough time in the day to make all of the money we need to make ends meet or afford  that extra bit of comfort that we would all like to have. Depending on the amount of time and resources available to you, there are a number of useful mobile apps that may be able to help you make that extra bit of cash you would like to see in your bank account at the end of the month (or preferably earlier).
Ebates
This is a convenient app for both Android and iOS for getting cash back every time you shop online. You can earn up to 40% cash back just for shopping when you do business with any one of their 1,800 participating retailers. Payments are made to you every three months via paper check or through PayPal. You can also have the money sent to a family member, organization, or charity. As an added bonus, you get up to $50 for referring two of your friends.
Surveys on the Go
This is an iOS and Android app where you can get paid just for telling companies what you think on a variety of topics, ranging from news, sports, entertainment, technology, and beyond. To get started, download the app and complete all of the demographic surveys they provide you with. The pay from these surveys ranges anywhere from between 25 cents to $5. It averages out to about $1 per survey. You can cash out through PayPal for every $10 you reach. The app will also notify you every time there are new surveys for you to complete.
Uber
This is one of the most commonly talked about money making apps. This is a ride share app that allows you to use your car to drive people who request a ride through the app for money based on distance. You can make up to $19 per hour on average (though in some states it is more) plus tips. You have the ability to set your own hours and availability. Even if you do not have a car, you can rent one through Uber. To sign up, you must be able to pass a background check and have a clean driving record.
Money Machine
Through this Android exclusive app, users can get paid just for doing simple tasks such as watching videos and downloading apps. New offers are made available every day. You can earn points that are then able to be cashed in through PayPal or traded in for various other offers. It is also possible to gain points simply for referring your friends.
Paribus
This handy little tool is another app that gives you money just for the shopping that you already do online. It is free to sign up, and the app will scan your email inbox for any receipts. If Paribus finds that you have bought anything from any of the retailers that it monitors, it will keep an eye on the item's price and aid you in getting a refund should there be a price drop. Also, if your guaranteed shipment comes late, Paribus will help you get compensated for it.
Acorns
This app is a little different than the others on this list. Instead of surveys, cash back, or refunds, Acorns is actually for investment. The way it works is that you link a debit card/bank account up to the app, and then every time you go shopping the app will round what you spend up to the next dollar amount. For example, say you spend $2.79 on a loaf of bread. The app rounds it up to $3.00. That $0.21 is then put into your Acorns account and then invested in cheap stocks. You could hypothetically save up to $420 a year.
Shopkick
Shopkick is an Android and iOS app that shows you popular products as well as rewards at popular retailers. It gives you kicks (aka points) for coming in the store. It gives you kicks for scanning items, and more yet for whatever purchases you make. Most of the rewards available are worth around 250 kicks. 500 kicks are equal to $2. You can easily create an account and profile to be on your way to getting your kicks.
Shipt
This is another service provider app. Unlike Uber though, instead of driving people around you shop for them and bring their groceries to them. Through Shipt you can make an average of $15 to $25 an hour. With Shipt you also get to decide your own hours and availability and can take a vacation whenever you want. Like Uber though, you must be able to pass a background check and have a reliable source of transportation.