Do I Need a Cosigner for a Title Loan in Elizabethtown, Kentucky?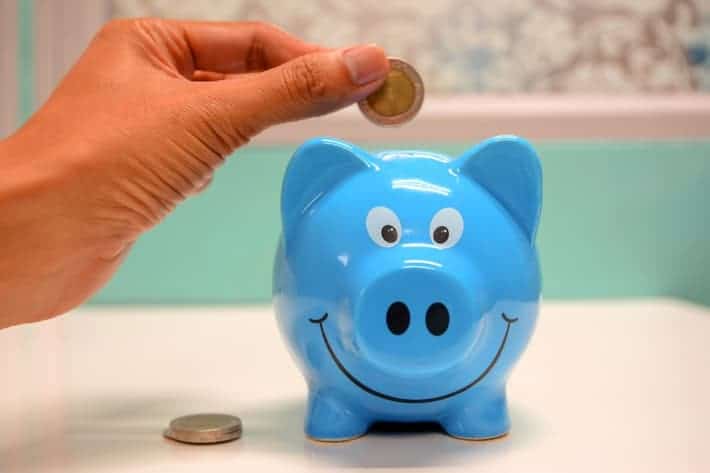 When faced with a financial difficulty that you need to resolve quickly, a title loan might seem like the best option. However, you may be wondering if you will need to apply with a cosigner before you can get approved for a title loan.
Title loans serviced by LoanMart offer flexible eligibility requirements and a fast process for individuals residing in Kentucky, so if you live in Elizabethtown, consider applying.
Are Cosigners Necessary for Title Loans in Elizabethtown, Kentucky?
Cosigners are not necessary in order to obtain a title loan in Elizabethtown, Kentucky, as title loan lenders do not generally use your credit score as a basis for approval. More often than not, the criteria are the equity in your vehicle as well as your ability to pay back a loan.
However, if you have recently declared bankruptcy or are in credit counseling, you may end up requiring assistance from a cosigner to get a title loan. Having a cosigner offers additional security for the lender, so while not required, they may help with the approval process.
Get a Great Deal with Title Loans Serviced by LoanMart in Kentucky!
If you are looking to get the best deal on a title loan in the Elizabethtown, Kentucky area, then look no further than title loans serviced by LoanMart1!
With title loans serviced by LoanMart, you not only receive a great loan deal, but a variety of other amazing benefits that you could take advantage of if you apply and qualify!
Benefits of Title Loans for Elizabethtown, Kentucky Residents
By choosing title loans serviced by LoanMart for your loan needs in Elizabethtown, Kentucky, you could be eligible for some seriously fantastic benefits.
Some of these worthwhile benefits include:
Expect transparency and honesty throughout the entire loan experience
The terms that title loans serviced by LoanMart implement are insanely manageable
Receive a great number of convenient options when you pick up your loan funds
Even if you are presently repaying a loan or have a vehicle that is financed, title loans serviced by LoanMart may still be able to assist you1
Title loan terms are flexible to accommodate your budget and lifestyle
Borrowers receive more time to repay their title loan serviced by LoanMart!
Even with bad credit, you may still be able to qualify for a title loan serviced by LoanMart1
Documents Kentucky Residents Might Need in Elizabethtown
Though acquiring a title loan serviced by LoanMart in Elizabethtown, Kentucky is a quick and easy process, there are still a few important documents you should have ready before applying.
Some of the documents you may be asked to present include:
The title to the vehicle in your name
A valid government-issued photo ID (driver's license, state ID, or passport)
Personal references
A few well-lit photos of the vehicle from all angles (including the odometer and VIN)
Proof of residence (any government recognized mail that has both your name and address on it)
Proof of income (paystubs, bank statements, tax documents, or other income proving documents)
Get Your Title Loan Funds at Your Elizabethtown, Kentucky MoneyGram!
If you have qualified to borrow a title loan serviced by LoanMart, you will naturally want to know where you can pick up your funds. Fortunately, you can go to your closest Elizabethtown, Kentucky MoneyGram store to get them!
Apply with Title Loans in Elizabethtown, Kentucky Today!
If you are in need of some extra funding in a rather short amount of time, then do not wait around any longer!
Apply with title loans serviced by LoanMart today and you could be relieved of your stress in almost no time at all1! It is not required to have a cosigner, so talk to a loan agent about inquiring.