Do I Need Good Credit in Clarksville, Tennessee for Title Loans?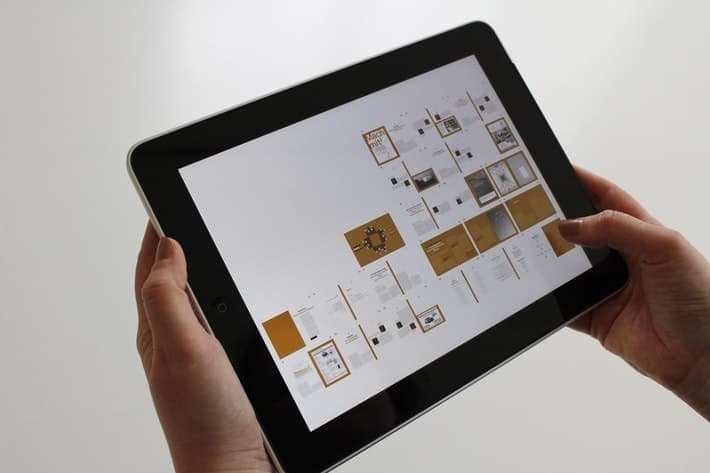 When trying to obtain most loans, your credit score is the biggest determining factor for approval. Because of this, some people may have a hard time obtaining a loan, as their credit score is less than ideal.
However, when it comes to applying for a title loan serviced by LoanMart, a person does not need to have good credit to be approved1. In fact, a person could be approved even if they have no credit score at all1.
What is a Title Loan?
A title loan is a loan that uses the borrower's vehicle title as collateral. Two key benefits of using the vehicle title as collateral include flexibility with the eligibility requirements—a person's credit score is not heavily looked at—and a faster approval process than other types of loans1.
The Main Determining Factors of a Title Loan
In order to obtain a title loan, the biggest factors are:
The equity in your vehicle
A person's ability to repay the loan
For a lender to determine the equity in your vehicle, an evaluation must be performed.
This evaluation will document details like:
The age of the vehicle
The mileage of the vehicle
The make and model of the vehicle
Any damage the vehicle has
Your ability to repay is a determining factor for title loan eligibility. In order to prove you can repay what you've borrowed, documents will need to be shown to the lender.
These documents can include:
Pay stubs
Tax forms
Disability checks
Social Security checks
After a person's vehicle has been evaluated and an applicant's income is verified, then a lender may approve you for a title loan. Once approved, a lender will typically offer a loan amount for about 25% – 50% of the vehicles overall value. Though it some cases, it's possible that the loan amount could exceed 50% of the vehicles total.
Applying for a Title Loan in Clarksville, Tennessee
Now that you are aware of what goes into being approved for a title loan, it's important to know how to apply for one. To apply for an innovative and fast title loan serviced by LoanMart, a person can simply fill out an application online.
The documents that a person will need include:
Identification Documents: Used to show proof of your identity. You can provide documents such as a driver's license, state-issued ID, or military ID.
Vehicle Documents: These documents will help confirm that you are the owner of the car you're getting a title loan with, as well as the current condition of the car. You will need to provide your vehicle title, proof of insurance, and pictures of all 4 sides of your car—including the odometer.
Financial Documents: By providing past pay stubs, bank statements, tax records, or Social Security information, your ability to pay back the loan can be determined by the loan agent.
Residency Documents: These are important, as title loans are not offered in all states. A lender will need to know where you live to verify if title loans are available in your state.
References: It may be required that you provide four references. Be sure to include the names, phone numbers, and what your relationship is to those people.
A Title Loan Serviced by LoanMart Could Help in Clarksville, Tennessee
If you live in Clarksville, Tennessee and are looking for a loan that you can acquire quickly, easily, and without much hassle, then consider applying for a title loan serviced by LoanMart1.
By applying for a title loan serviced by LoanMart, the title loan process can be completed online and in just a few minutes1. And although borrowers are typically funded within 24 hours, it's also possible that a person could be funded the same day they apply1!
But one of the best parts about a title loan serviced by LoanMart is the fact that a person can still drive their vehicle while paying back their loan.
Therefore, if you are in need of fast emergency money, then there is no better choice than a title loan serviced by LoanMart.