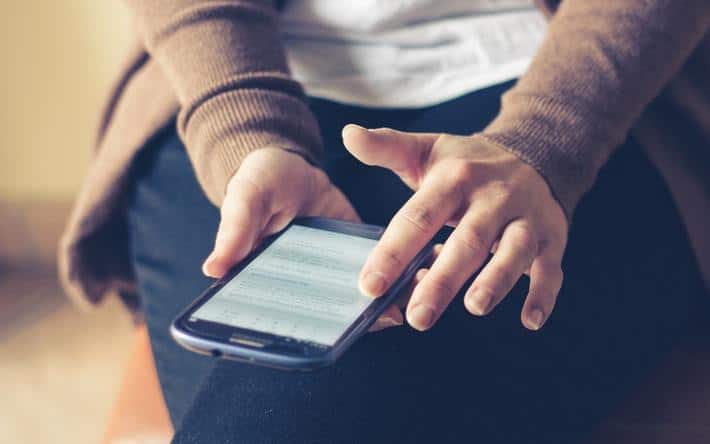 Florida Car Title Loan Reviews
If you are thinking about getting a car title loan in the state of Florida, you may be curious about what loan services get the best reviews.
You need to look no further than title loans serviced by LoanMart to find the best auto title loan service in the state of Florida1. Title loans are available for those in the midst of a financial crisis who feel like there's no place to turn to for help.
You may not wish to borrow money from friends or family because it can strain the relationship. But you may think it's not possible to obtain a loan because of low credit. However, auto title loans may just be the lucky break you've been looking for.
In this informational article, the auto title loan process will be explained in detail and some great reviews on title loans serviced by LoanMart will be shared.
What is an Auto Title Loan?
An auto title loan is a secure loan that is repaid in monthly installments. The loan is acquired by using the borrower's car title as collateral. Because the loan is secured using collateral, typically more individuals could obtain an auto title loan—regardless of poor credit history. Even those with past bankruptcy could still obtain eligibility for an auto title loan.
An auto title loan with title loans serviced by LoanMart make applying for an auto title loan quick, easy, and convenient for those in a difficult financial situation1. This type of funding was designed to be more accessible than traditional loans in the state of Florida.
Some Great Reviews of Title Loans in Florida
Title loans serviced by LoanMart have received some great business reviews from borrowers in the state of Florida.
Title loan customers love many different things about the service, but these are just a few reviews customers have made:
"They gave me more options than any bank I went to."
— Carlos
"It was quick, easy, and convenient."
— Carmine
Why Title Loans Serviced by LoanMart Get the Best Reviews
There are tons of reasons why Florida customers love title loans serviced by LoanMart. But the biggest reasons tend to revolve around the amazing convenience and awesome benefits. The entire inquiry process can be completed online, and the innovative benefits can't be found or obtained with any other loan option in Florida.
Online Process
The first thing you need to do to apply for this innovative auto title loan is fill out the online form on the website or call. The inquiry will ask for a few basic facts about yourself, your car, and your current finances. You could submit the 5-minute form from a personal computer, tablet, or smart phone1.
Step Two – Required Documents
After your inquiry is submitted and looked over by title loans serviced by LoanMart, a loan agent will give you a phone call to request a few documents for verification. The requested documents will help provide proof of identity, residence, income, vehicle ownership, among other things. All these documents could be submitted online by scanning the documents and emailing them or taking pictures with your phone and texting them to the loan agent.
Once all the documentation is verified by the loan agent, your approval status will be revealed. If you are approved, the loan agent will inform you of the loan amount, as well as the loan terms you would receive. If you decide to proceed with the title loan serviced by LoanMart, you will have the opportunity to sign the loan agreement and then pick up your funds. Sometimes funds can be ready in only one business day1! You can even conveniently pick up your funding from any MoneyGram location in the state of Florida.
Benefits
There are so many benefits to acquiring an auto title loan with title loans serviced by LoanMart.
Here are just a few of the exclusive benefits borrowers receive:
Flexible repayment terms
No in-person vehicle inspection necessary
Competitive interest rates
Affordable payments
Money as fast as next business day1
No job, no problem – different types of income may be accepted1
Top shelf customer service and care
Get Started with Title Loans Serviced by LoanMart Today!
Trying to get emergency funding with poor credit in Florida can be hard, but it doesn't have to be impossible. If you think that an auto title loan is the right option for you, then consider an option with great reviews—title loans serviced by LoanMart!
To receive the financial support you need, apply for a title loan serviced by LoanMart today by filling out the simple inquiry!