How to Get a Loan in Elizabethtown, Kentucky in an Hour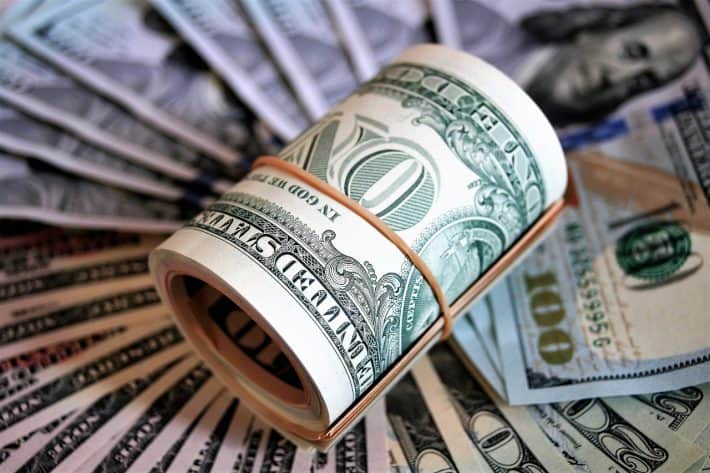 You never know when you will end up needing some kind of last-minute emergency funding in a hurry. Big expenses have the irritating tendency to randomly pop up when least expected, and it's unreasonable to expect yourself to always be prepared.
It's always a good idea to have some savings set aside for an emergency , but sometimes that's just not realistic when you're living paycheck to paycheck. And sometimes the expenses are just too high. When you get hit with major medical bills or an immediate vehicle issue, you don't have time to waste.
If you need to get a loan in Elizabethtown, Kentucky in an hour, you may be concerned that loans and lines of credit can't be applied for and approved that quickly. However, title loans serviced by LoanMart have devised a system so that you may apply, be approved, and receive your money as fast as possible1. The inquiry process is so fast that you may be approved in just an hour and get your funding as fast as the same day1!
Fastest Car Title Loans in Kentucky
Title loans marketed by LoanMart specialize in car title loans which are a particular kind of secured installment loan. This type of loan provides funding very quickly to qualified individuals.
Title loans utilize the equity in the borrower's vehicle as collateral for the amount of money approved. Since car title loans are secured, there is less risk involved on the part of the lender and that speeds up the approval process considerably! This aspect also makes it easier for individuals with less than perfect credit to be approved1.
Do the Three-Step Inquiry in Just an Hour
The inquiry process for a title loan with title loans serviced by LoanMart is so simple and straightforward. The application required of all potential borrowers may be completed in just 5 short minutes1! Inquirers may also complete the online form right from the comfort and privacy of their homes.
To apply for your own title loan simply follow this easy, three-step process:
First Step
To get started, fill out the short online form on the website. It's quick, easy, and should only take you a few minutes1. This form will give title loans serviced by LoanMart the basic information they need about you, your ability to repay the loan, and the equity in your car. Hit submit and an agent will review the information you provided.
Second Step
Once your preliminary inquiry form is received, title loans serviced by LoanMart will reach out to you to request that you send them the following documents:
Government-issued photo identification
The title to your car in your name
Proof of residence
Proof of income
A few photos of the front, back, sides of your car, odometer and VIN
References
Third Step
Finally, title loans serviced by LoanMart will reach out to notify you about your approval status for a title loan. Approved borrowers typically receive their approved funds in as little as one business day1!1 If you like, you may pick up your money in person at a MoneyGram location that is closest to you in Elizabethtown.
Pros of Title Loans Serviced by LoanMart in Elizabethtown, Kentucky
Competitive Rates
Title loans serviced by LoanMart work hard to get eligible customers the most competitive rates for car title loans in Kentucky. When you get really competitive interest rates on your loan, you end up spending less money overall, so borrowing is far more affordable for an array of people.
Affordable Payments
When the interest rates are kept low and competitive, the regularly scheduled monthly payments end up being affordable. This means you may easily budget the loan payments into your monthly expenses. Title loans serviced by LoanMart want you to have affordable payments, so your car title loan doesn't add any financial stress.
Flexible Terms
Most other title loan options only give borrowers, at the most, one year to pay off their title loan which may make monthly payments sky high and also put a lot of pressure on the customer. Title loans serviced by LoanMart, however, give customers years to pay down the balance of the loan.
Top-Notch Customer Service
When you choose title loans serviced by LoanMart for your emergency funding needs, you will be guaranteed amazing, top-notch customer service. Communication and transparency are to be expected. Title loans serviced by LoanMart prioritize the customer so that they have the best borrowing experience possible.