How to Get a Same Day Loan in Ashland, Kentucky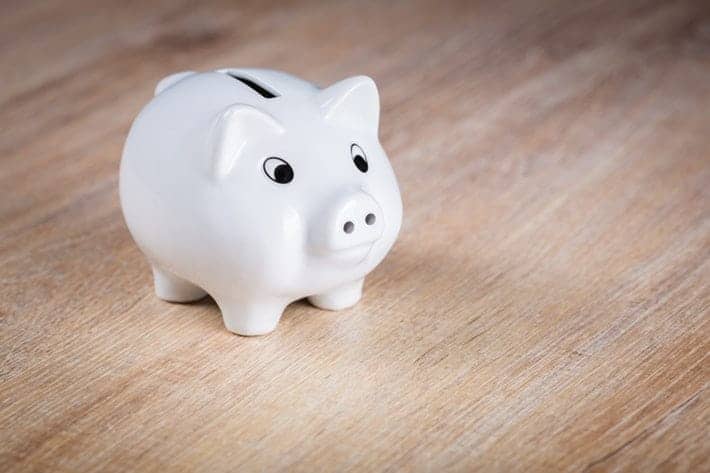 Sometimes life throws an unexpected bill or expense your way. This is nothing unusual. However, once in a while, this bill or expense may have an impending due date that cannot be avoided.
Fortunately, title loans serviced by LoanMart may be able to give Ashland, Kentucky residents a same day loan1!
Get a Same Day Loan in Ashland, Kentucky with Title Loans!
If you are an Ashland, Kentucky resident who is facing a financial crisis that needs to be resolved today, apply for a title loan serviced by LoanMart! You just might be able to qualify for the funding you need via a quick, convenient, and advantageous title loan the same day you apply1!
Title Loan Benefits for Kentucky Residents
Title loans are not just ordinary title loans. They come with a huge stack of other benefits that folks of Kentucky could enjoy.
Such sweet perks could include:
Flexible terms that work with your unique lifestyle and limited budget
Having bad credit does not necessarily mean that you are disqualified for funding
If you have a financed vehicle, don't hesitate to apply, as you could still be eligible1
The interest rates with a title loan serviced by LoanMart are very competitive
Changing your budget and lifestyle is a hassle, so terms are manageable as can be
You could receive years to repay what money you owe
When you work with title loans serviced by LoanMart, you receive pure honesty
Choose from several methods to receive your approved title loan funds
Documents Ashland, Kentucky Residents Should Have Ready
Getting same day funding with a title loan serviced by LoanMart can be pretty easy, but to make the process go faster, Kentucky residents should have the following documents ready ahead of time:
The car title in your name for the vehicle being used for the loan
Photographs of your qualifying vehicle from several different angles
Proof of income (paystubs, bank statements, tax documents, etc.)
Personal references
Proof of residence (recent mail with both your name and address)
A government given photo ID (state ID, passport, or driver's license)
Ways You Can Use a Title Loan in Kentucky
One of the most attractive parts of a title loan serviced by LoanMart for Kentucky residents is that they can be used for almost any unforeseen financial calamity.
Some ways you could spend the funds from a title loan serviced by LoanMart include:
Relief from debt that has been getting you down
Getting your rent or mortgage payment in when it needs to be
Costs of repairs or improvements to your home
Paying for the expenses from the funeral of a dearly departed loved one
Expenses from a recent legal matter you required aid with
Expenses you are dealing with from getting medical treatment
Important maintenance procedures or repairs for your vehicle
Expenses from having to take your four-legged family member to the vet
Get Your Title Loan Funds Through Your Local Ashland MoneyGram!
If you have qualified to borrow funds with a title loan serviced by LoanMart in Kentucky, you will want to know where you can go to retrieve your funds. Luckily, it is easier than ever with the additional option of visiting your local MoneyGram!
Ashland Residents in Kentucky Can Apply Right Now for a Title Loan!
If you live in the Ashland, Kentucky area and are in need of a same day loan, then turn to title loans serviced by LoanMart! Apply right away, and you may be able to get the money you need in as little as one business day1!