How to Get Emergency Cash When You Are Retired in Murphy, Texas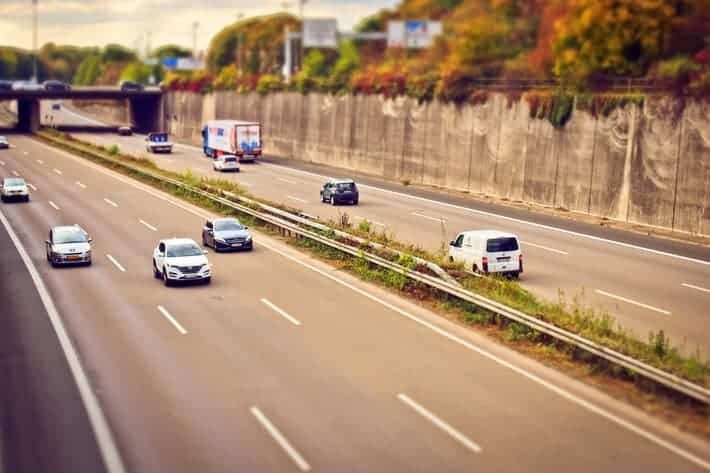 Are you currently in need of some emergency cash in Murphy, Texas? At one point or another in life, everyone needs some kind of financial help. You may have a particular kind of anxiety if you are retired. That's understandable, as it may be difficult to qualify for funding without a paystub from a traditional job.
Financial hardship doesn't discriminate. It doesn't care whether you are old, young, retired, or have a consistent and reliable income. So, it only makes sense that there should be options for retired individuals to get the money they need to get through a financial rough patch.
If you are wondering how to get emergency cash when you are retired in Murphy, Texas, you may just be in luck! Title loans serviced by LoanMart are a particularly great funding option for retired individuals looking for accessible funding! Keep reading to learn more.
How Does a Car Title Loan Work in Texas?
Title loans serviced by LoanMart operate like traditional title loans, except with significantly more benefits. In case you aren't already familiar with them, car title loans are a type of secured installment loan that uses the borrower's vehicle title as collateral for the amount of money borrowed.
When a loan is secure–like car title loans are–the requirements for approval are typically less strict. One's credit and financial history become less important, as the main qualifying factors include the current equity of the car and a borrower's ability to repay the loan1.
How Are Title Loans Accessible for Retirees in Murphy, Texas?
Some retired folks in Texas are convinced that they can't get the funding they need through a loan because they don't have proof of employment or pay stubs that prove they are making money. But title loans serviced by LoanMart allow individuals to use various types of documents as proof of income–not just pay stubs from traditional employment.
Title loans serviced by LoanMart accept many different income types as proof of income during the approval process–so even retired individuals may qualify1. Some possibilities include submitting to the loan agent Social Security account statements, retirement account statements, tax records, and/or proof of pension income.
Generally, these other documents will be required as well:
Government Issued Photo ID
Proof of Residence
References
Qualifying Title to Your Vehicle
Photos of Your Car
Easiest 3-Step Inquiry Process for a Loan in Texas
Title loans serviced by LoanMart have made it a high priority to make the inquiry and funding process as simple and quick as possible1.
Here is the easy three-step process that may be done entirely online:
First Step – Online Inquiry Form
First thing you will need to do to apply for a car title loan with title loans serviced by LoanMart is to fill out the online inquiry form. This form may be found on the title loan website.
Filling out the short application should only take a few minutes from start to completion1. The form will ask you only a few basic questions about yourself, your finances, and the vehicle you wish to use for the car title loan.
Second Step – Sending Documents
After a title loan agent reviews your completed online inquiry form, they will reach out to you to request the paperwork listed in the previous section.
During this step, you may submit your alternate proof of income as a retiree in Murphy, Texas. All you need to do is scan those documents or take pictures of them and email them to the loan agent for verification.
Third Step – Get Funded
Finally, when your information has been fully reviewed, title loans serviced by LoanMart will reach out to you and notify you of your approval status. After you are approved, you will be able to pick up your money from any MoneyGram location that is most convenient for you near Murphy, Texas. You may even get your money as fast as the very next business day1!
Is a Title Loan Right for Retired Individuals in Texas?
If you are retired and live in Texas, you may have a golden funding opportunity available to you. If you think that an auto title loan is a good option for you, then consider applying for a title loan serviced by LoanMart.
Title loans serviced by LoanMart offer some amazing benefits to customers such as flexible terms, competitive interest rates, and affordable monthly payments.
So, get started on your inquiry today! You may get your title loan money faster than you think in Murphy, Texas.