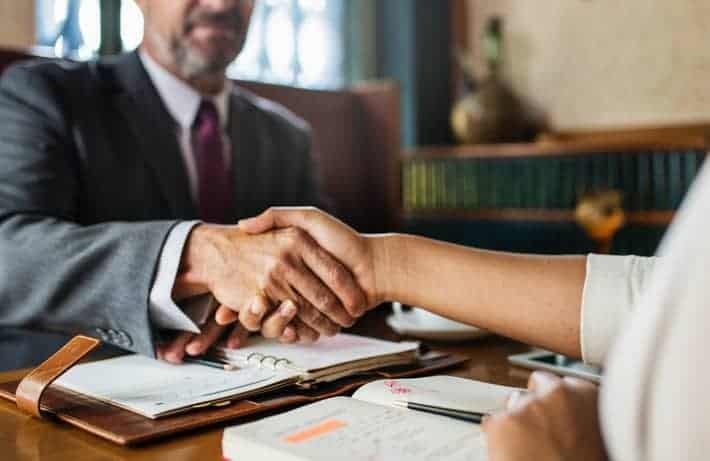 Honest customer ratings, reviews, and feedback all play an important role with running a business and helping that company grow and improve. And so, at LoanMart we welcome any and all feedback.
At LoanMart, we believe it is important to take the necessary steps to improve our company, and to continue with the things that we have gotten right. In order to try and encourage honest reviews, we have our own anonymous rating feature.
Why Did LoanMart Decide to Implement the Anonymous Rating Feature?
We have several stores, and we have all kinds of loans which have different loan processes. We want to continually monitor each one and stay up to date on how that store is serving its community.
The LoanMart anonymous rating feature allows customers to rate any store without having to give out their identity. This not only makes giving ratings easier, but it can also keep an individual's rating honest, direct, and transparent—which is exactly the kind of feedback we can use to improve.
How Does This Anonymous Rating Feature Work Exactly?
This anonymous rating feature is located on LoanMart's store location pages, right by the address. This feature will be available for all of the partner stores. There are partner stores all over the country, including Alabama, Arizona, California, Missouri, New Mexico, South Carolina, and Utah.
And so, no matter what state you live in, or what store you visit, you will be able to provide us with anonymous feedback of your store experience.
This anonymous rating feature works with a five-star rating system, one star being the lowest possible rating, and a five star-rating being the highest possible rating. All a person must do is scroll to the right of the Google map on any store location page and click on as many stars you think that particular store deserves.
In Addition to Stores, What Else Can Be Rated Through This Anonymous Rating Feature?
At LoanMart, we provide more than just lending locations, we also provide tons of online information through our financial articles. These articles, just like our stores, can all be rated through our anonymous rating tool!
These articles are either located on our blog/news page—these pages connect people with additional information about lending—or on LoanMart's MoneyTalk website, which is dedicated to helping people take a deeper dive into their individual finances.