How Does it Work?
Getting a title loan is easy! We have streamlined the process to ensure your title loan experience is fast and enjoyable. The whole process is only 3 steps and we can have money in your hands as fast as today! A car title loan is easy to qualify for because you are using the money you have already put in your vehicle to secure a loan today.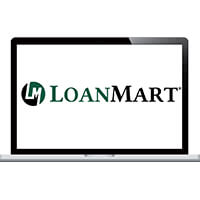 Apply Now
Click - Call - Visit.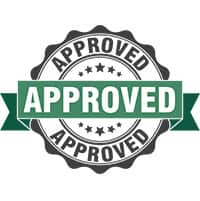 Get Approved1
Title Loan & More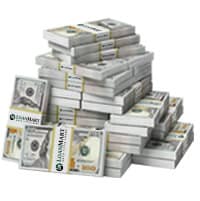 Get Money
Check, Cash, Transfer.
Vehicle Secured Loan
Product Highlights:
Instant application decision and fast funding
High approval rates1
Our lowest interest rates
Perfect choice if you:
Have a paid-off or almost paid-off car
Are looking to borrow up to $50,0001
Are looking for low monthly payments
What is an auto title loan, anyway?
An auto title loan is a personal loan that is secured by using your vehicle's title as collateral.
Don't worry you can continue driving your vehicle while making payments on your loan.
YOUR VEHICLE TITLE
---
Your vehicle's title is an official DMV document establishing you as the legal owner of your vehicle. An auto title loan works by using your vehicle's title as collateral. You can continue to drive and use your vehicle while paying back your loan. Once your loan is paid off, we will release your title within days.
Read more
BAD CREDIT
---
Everyone goes through tough times in their life. Unfortunately, whether it's your personal or business credit lines, negative credit issues can stop you from securing a loan when you need it the most.
Read more
YOUR MONEY
---
Every one of us has had to face emergency expenses at some points in our lives. If one doesn't have enough funds saved up in their bank accounts, there are a couple of routes that they can take to pay off their bills.
Read more
Previous
Previous
Next