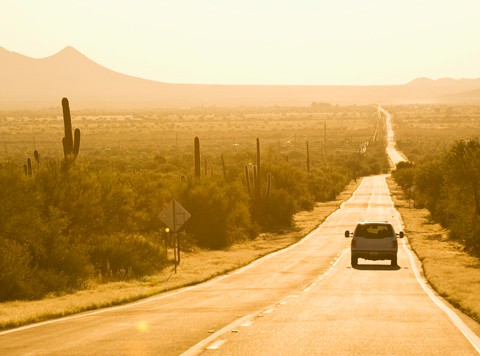 LoanMart has a fast and simple solution for quick cash needs — an Auto Equity Loan that allows a borrower to gain access to money in a relatively short amount of time by using the value of a paid off automobile as collateral.
LoanMart's payment slider, now available on LoanMart.com, allows a borrower to decide how much to borrow with the total monthly payment displayed up front. Plus, there are no penalties for paying back early.
In order to receive an Auto Equity Loan in Arizona, a set of requirements must be met by both the lender and borrower before a loan can be secured.
Who Regulates Auto Equity Loans in Arizona?
In Arizona, the Department of Financial Institutions regulates the Auto Equity Loan industry and businesses like LoanMart are known as Secondary Motor Finance companies.
Each state has specific requirements regarding Auto Equity Loans that lenders have to follow:
Automobile information must be defined in contract
Interest rates, charges and fees must be clearly outlined
Borrowers have the right to receive written documentation regarding loan terms and a billing statement of all loan payments.
Protections and Options for Consumers
There are many regulations that provide benefits for prospective borrowers. In Arizona, Auto Equity Loan lenders have to be flexible with payment plans; as well as other provisions:
Loans that are made for $500 or less cannot have monthly interest rates that exceed 17%
As the loan amount increases, the interest rate allowed on the sum borrowed decreases (to the point where any loan over $5,000 cannot have a monthly rate that exceeds 10%)
If a borrower fails to make a payment, the car may be repossessed. The borrower is notified to make sure he/she is aware of this action and LoanMart will help rectify the action. Additionally, borrowers will have the opportunity to hand over the car in a reasonable amount of time before it is actually repossessed.
Potential borrowers may decline the loan at any time prior to the loan being signed and have no obligation if they decide it's not the right option.