Get Title Loans Wired to Your Account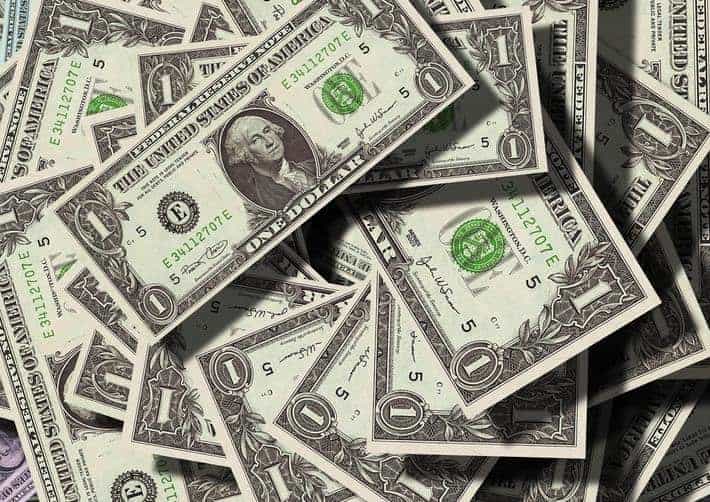 When you need extra funds, you may need them now, not a week from now! Financial emergencies occur when least expected and as such, you may need to obtain money quickly before that upcoming due date.
Get a handle on your finances by having title loans wired to your account!
How to Get Title Loans Wired to Your Account
In terms of transferring money, there are two popular options:
Direct Deposit
Wire Transfer
Direct deposit is often mistaken as a wire transfer, but these two forms of monetary transfers are very different! Direct deposit is an appropriate name as it literally means a direct deposit of money from one bank account to another through the electronic ACH network. This type of transfer could take anywhere from one to three days.
Wire transfers on the other hand are electronic monetary transfers which can be sent from one bank to another or from a bank to a transfer agency, such as MoneyGram. Wire transfers are typically faster than direct deposit but they can come with a small fee due to the conveniently quick service.
If you need quick emergency cash, you can choose to have your money conveniently wired to your account or to a local MoneyGram location. The choice is yours.
Inquire to Get Title Loans Wired to Your Account
If you would like to have a title loan wired to your account, you first need to inquire! Luckily, the inquiry process for title loans is anything but arduous.
You can start the title loan inquiry process online by using the title loan calculator. When you use the calculator, you could receive a free title loan estimate with no obligation!1 Find out how much you could potentially have wired to your account.
You will be asked to provide the following basic information about your car:
Model Year
Make
Model
Style
Mileage
You will also be asked to provide your current state of residence. There are strict financial laws on title loans and not every state allows them, so you must confirm you live in a state that has no restrictions.
If your car qualifies, you could receive a free title loan estimate!1 If you decide to continue with the title loan process, you can submit an additional inquiry form with your name, mobile number, email, and zip code.
Turn in Paperwork to Have Title Loans Wired to Your Account
To get title loans wired to your account, your identity and information must be verified by a title loan agent. To start the process, you will be asked to turn in some paperwork online.
Proof of Identification
To prove you are who you say you are, you will have to show a government-issued photo ID. You can choose to show a state ID, driver's license, passport, etc.
Car Title
Having a car title in your name proves that the car legally belongs to you. If the car is not in your name, you cannot get a title loan until you get a title transfer at your local DMV. A loan agent could help guide you through this step.
Proof of Residence
Proof of residence is required to confirm you are allowed to get title loans in your state. To prove you live at your current address, you can show a lease agreement, phone bill, utility bill, pay stubs, etc.
Proof of Income
To obtain title loans you have to earn enough reliable income so that your monthly payments are not late or burdensome on your budget. To show proof of your current income, you can show pay stubs, bank statements, a workers compensation letter, Social Security benefit statements, etc.
Several References
References are requested so that title loan agents can get to know you a little better. You can choose to submit professional or personal references.
Complete the Process to Get Title Loans Wired to Your Account
The final step of the title loan approval process involves going over the repayment terms with your loan agent. They will discuss with you the monthly amount due, the interest rates, how long you have to repay the loan, and when the final payment is expected. If you have any questions or concerns, ensure that you receive clear and transparent answers before signing your title loan contract.
Once you are confident about your repayment terms, you may sign the title loan contract and receive your emergency cash! If you prefer, you can choose to have title loans wired to your account!
Here are some popular title loan retrieval options:
Direct Deposit
Wire Transfer
Overnighted Check in the Mail
In-Person Pick Up at MoneyGram
If you need emergency money as quickly as possible to pay for cataract surgery or foundation repair for your home, consider a title loan serviced by LoanMart!1 You could get title loans wired to your account for convenience!
Call (855) 277-4847 or start the online title loan inquiry today on the website.