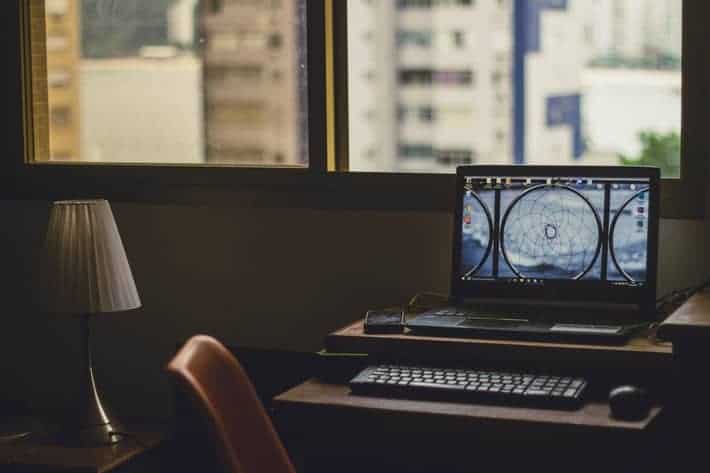 In this modern age, it's all about convenience. You can get nearly everything directly delivered to your door nowadays, so it feels like a big inconvenience to have to leave your house for errands. Even most banking is done online now. So, it can seem a bit ridiculous to have to go inside  a bank for a loan.
Are you in need of funding and wondering how to get a loan in Frankfort, Kentucky without having to go inside a bank? Well the good news is that there is a great financial solution: a ChoiceCash Title Loan serviced by LoanMart1!
In Frankfort, Kentucky you can get something called a car title loan without ever needing to go inside  a bank. To learn more about how ChoiceCash Title Loans may help you avoid having to go inside a bank, keep reading this informative article.
How Do Online Title Loans Work in Kentucky?
What are title loans exactly? Car title loans are a type of secured loan that uses the equity in the borrower's vehicle as collateral. The main qualifying factors for car title loans are the current equity in your car and your ability to repay the loan in full through scheduled monthly payments. Because of this and the secured aspect of the loan, it is far easier for individuals with all kinds of credit to be approved for title loans1.
When you are approved for a car title loan, the lender places a lien on the title of ownership for the car and keeps the title throughout the life of the loan. But you get to drive off in your car and use it as you normally would as long as you keep making the scheduled monthly payments. After the title loan has been paid off in full, the lien is removed, and the car title is returned.
ChoiceCash Title Loans is set apart in the world of auto title loans because it's possible to get a loan without ever having to go inside  a bank. The entire inquiry process may be done online and in just three simple steps.
Send Documents Without Having to Go inside a Bank
To get the required documents for your title loan inquiry to ChoiceCash Title Loans, you don't even need to leave the comfort or privacy of your home. All you need to do is scan each document then upload the files to your computer and send them to a ChoiceCash Title Loan agent by email. If you don't have a scanner, you may just take pictures of each document with your smartphone and email the photos.
Here are the typical documents that are required in your inquiry:
Government Issued Photo Identification: Such as a driver's license, a passport, or a state issued ID card.
Proof of Income: Like recent paystubs, Social Security statements, pension or retirement account statements, or tax records.
Proof of Residence: Such as a utility bill, mortgage statement, lease agreement, bank statements, or voter registration card.
Qualifying Title to Your Car: The car title to the vehicle used as collateral
Photos of Your Vehicle: Photos of the front, back, both sides of your car, odometer and VIN
Four References: Personal and/or professional
Car Title Loan Inquiry in Frankfort, Kentucky Without Going Inside a Bank
You don't need to go inside a bank to finish an inquiry for a car title loan with ChoiceCash Title Loans. You don't even need to leave your house! Just follow these three easy steps, and you will be approved before you know it1:
Step One – Online Form
Fill out the online form at ChoiceCash Title Loans' website. It's a preliminary inquiry form that asks just a few basic questions to determine your vehicle's equity.
Step Two – Documentation
After reviewing the first online form, ChoiceCash Title Loans will give you a call or an email to request all the documents that are listed in the previous section. Take just a few minutes to gather all of the paperwork and then email photos of them to ChoiceCash Title Loans.
Step Three – Get Funds
This is when ChoiceCash Title Loans determines your eligibility for a title loan. After making a decision, they will notify you of your approval status and communicate the next steps. You may get your money as fast as the very next business day1!
If you'd like to get a loan in Frankfort, Kentucky without having to go to a bank, then start your online inquiry for a car title loan with ChoiceCash Title Loans today1!
With a ChoiceCash Title Loan you can gain access to some incredible rewards such as low interest rates, no hidden fees, and longer loan terms.1, 2