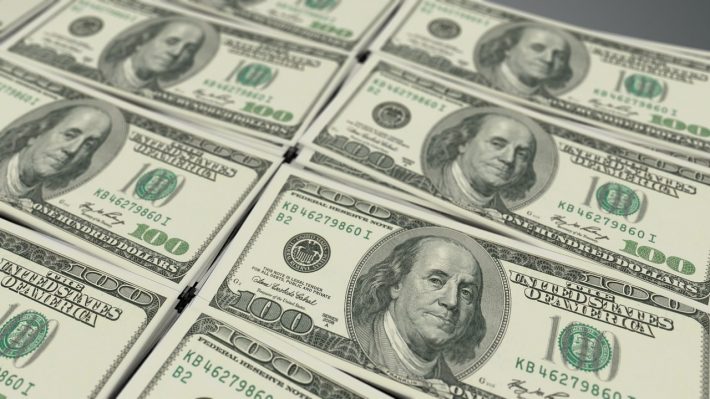 Sometimes you might need money in a hurry due to a lack of savings. There could be some kind of bill or expense that needs to get paid right away, but unfortunately, you do not currently have the funds to take care of it.
Fortunately for Paducah, Kentucky residents, fast cash may be obtained with a ChoiceCash Title Loan, serviced by LoanMart1!
Get Fast Cash in Paducah, Kentucky with ChoiceCash Title Loans!
If you are in need of a significant amount of emergency cash in a hurry, your options may feel like they are pretty limited. However, Paducah residents could have one of the best options possible with a ChoiceCash Title Loan, serviced by LoanMart, in Kentucky1!
With ChoiceCash Title Loans, you could get a loan using the title of your vehicle as collateral rather than the vehicle itself1! With friendly, helpful, and understanding staff, you could end up getting the funds you need in as little as one business day1!
Get These Great Benefits with ChoiceCash Title Loans in Paducah, Kentucky!
ChoiceCash Title Loans serviced by LoanMart are not to be lumped in with all the other title loan choices in Paducah, Kentucky.
With ChoiceCash Title Loans, you could receive great benefits to go with your loan, such as:
ChoiceCash Title Loan terms remain flexible to help as many people as possible1
When going to pick up funds provided by a ChoiceCash Title Loan, there are numerous convenient methods to make use of
Having a vehicle financed somewhere else or a loan that you are already paying back may not hinder you from getting a ChoiceCash Title Loan1
Having bad credit may not necessarily keep you from getting qualified to borrow a ChoiceCash Title Loan in Kentucky1
Altering your lifestyle and budget may not be something you need to do, as the terms with ChoiceCash Title Loans are meant to be very manageable
The interest with ChoiceCash Title Loans are highly competitive
You could end up having a lot more time to pay back your ChoiceCash Title Loan than you would have with most other loan options
Honesty and transparency are two key principles that make up ChoiceCash Title Loans
As you make your payments on time, the amount you owe in interest could go down each month2
You may be offered the opportunity to take out more money1
Paducah Residents in Kentucky Should Have These Documents Ready
Although getting a ChoiceCash Title Loan can be a simple and quick process, Paducah residents in Kentucky should still have the following documents ready:
A car title in your name for the vehicle being used as collateral
A government given photo ID (driver's license, passport, or state ID)
Proof of income (tax documents, paystubs, bank statements, etc.)
Four personal references
High-quality photographs that clearly and accurately represent your vehicle
Proof of residence (mail with both your legal name and address printed)
Get Your ChoiceCash Title Loan Funds from Your Local MoneyGram!
If you are a Paducah, Kentucky resident that has qualified to take out a ChoiceCash Title Loan, you will of course want to know how you can go about picking up your title loan funds. One convenient option is to visit your closest MoneyGram location in Kentucky! There are many locations throughout the state, so convenience is expected.
Apply to Get the Fast Cash You Need in Paducah, Kentucky with ChoiceCash Title Loans!
If you are from the Paducah, Kentucky area and are in need of some fast cash, look to the quick, convenient services of ChoiceCash Title Loans, marketed by LoanMart1!
By applying today, you could have the fast emergency funds you need for that financial problem in almost no time!
ChoiceCash Title Loans make it easy for you to find funding that offers flexibility and convenience.1