Alternative Loans in Peoria, Illinois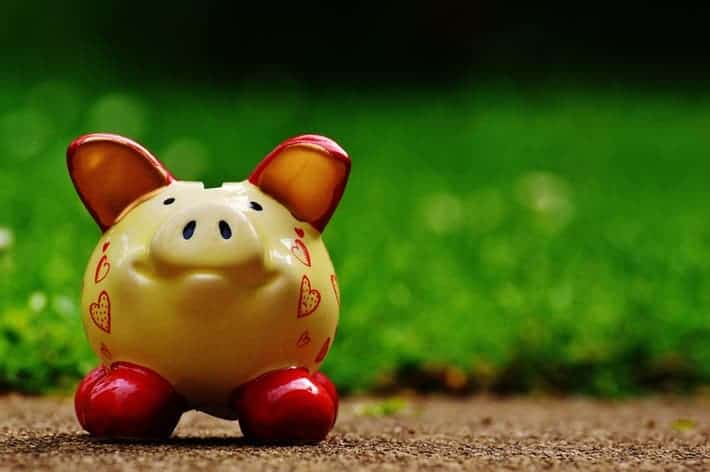 It can feel very infuriating when your credit is holding you back from making the financial moves you want to make, such as taking care of any medical debt you have acquired or being able to repair damage to your home. Most financial decisions take your score and financial history into consideration.
It can seem unfair that so many big determinations are made based on a simple three-digit number. If you are currently in need of money in Peoria, Illinois, but have been unable to get the funding you need due to your credit, you may have alternative loan options available to you.
Title loans serviced by LoanMart want you to know that there are alternative loan options in Peoria, Illinois. This informational webpage will cover the different alternative loan options available for people in Illinois to inquire about. In addition to that, the qualifying factors used to determine eligibility will be covered.
Title loans serviced by LoanMart, want you to have all the information necessary to make the best financial decision for your needs in Peoria, Illinois.
Alternative Loans for Those with Low Credit in Illinois
Contrary to popular belief, there are plenty of alternative loan options for Illinois residents with less than perfect credit.
Here are just a few examples that might be available to you:
Home Equity Line of Credit: If you are currently a homeowner in Illinois, this kind of loan could be perfect for you. With a home equity line of credit, you can use the equity of your home as collateral for a loan. This type of loan is secured, so you may be able to borrow a decent amount of money regardless of your credit.
Personal Loans from a Credit Union: Rather than getting your personal loan from a bank, applying for one from a credit union can sometimes yield more positive results. Some credit unions can offer flexible requirements to help a wider variety of customers.
Payday Loans: Payday loans are a kind of loan built for individuals who have poor credit and struggle to find funding from more traditional lenders. They heavily rely on proof of income to determine what you are eligible to be approved for. However, these loans tend to be short term with very high interest rates.
Car Title Loans: Car title loans use the borrower's vehicle title as collateral to secure the loan, making it easier to overlook low credit. Lenders utilize the current equity of your car and your ability to repay the loan as key qualifying factors in the inquiry process.
What is Used to Qualify in Place of Credit in Peoria, Illinois?
If the borrower's credit is not vital in the inquiry process, then how exactly how do lenders ensure that there is not too much risk involved. Usually, other qualifying factors are used in place of financial history and credit.
Here are few common factors considered in the inquiry process:
Proof of Income
Proof of income is a common qualifying factor used by all kinds of lenders. What's better is that a lot of alternative loan lenders accept a wide variety of documents as proof of income. A few examples include pay stubs, pension statements, Social Security account statements, and tax returns to name a few. These documents would prove your ability to pay scheduled monthly loan payments.
Some Type of Collateral
If a secured loan is what you are applying for, then collateral is a qualifying factor. Generally, the use of collateral is used to reduce the risk to the lender. With a home equity loan, the home of the borrower is used as collateral. With a car title loan, the car title of the borrower is used.
A Cosigner
Having a family member or a friend with high credit cosign the loan with you may significantly increase your chances of approval. But be sure that this cosigner is aware of what responsibilities they have because if you cannot pay off the loan, the cosigner will be held financially responsible.
Make Title Loans Your Pick for Alternative Funding in Illinois
Get a car title loan with title loans serviced by LoanMart in Peoria, Illinois through an easy and fast three-step inquiry process1.
All you need to do to get started is fill out the simple online inquiry form on the website. Once you are approved for an auto title loan, you could get your money is as little as one business day1! So, get started today.