Best Reviewed Title Loans in Illinois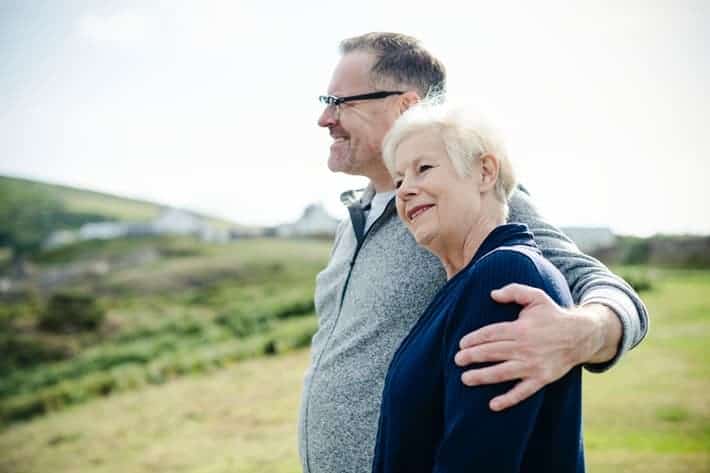 Before getting a title loan, it is important to look at several lenders before making a final decision. There are all kinds of title loans in Illinois, and one important detail to look at are customer reviews.
One place to start your search for funding is with a title loan serviced by LoanMart! Here is more information on this type of title loan, as well as what residents of Illinois should look for in a loan.
What Kinds of Benefits Do People Typically Look for with a Title Loan in Illinois?
When it comes to customer reviews for title loan funding, in general, positive reviews are a result of the incredible benefits a borrower receives.
The following benefits are typically sought after:
Flexibility with Repayment
One feature many borrowers will be focusing on when reviewing their experience with a title loan is flexibility when it comes to repayment. Because title loans are usually a short-term commitment, flexibility is an important part of the title loan process.
Exceptional Customer Service
When a lender provides great customer service, chances are the reviews will be positive.
Fair Rates
Title loans can come with all kinds of rates. When lenders make sure that they are being fair with their rates, chances are that a borrower will notice and recommend the lender.
Transparency and Honesty
Trust is a huge part of any financial contract. When a lender is transparent and honest, it can make a borrower's experience smooth, fair, and convenient—and their reviews should reflect that.
What Else Should a Potential Borrower Look for with a Title Loan in Illinois?
Reviews can be an important part of any financial decision, but there are other aspects of the actual loan that are important to look into.
Here are a few details to pay attention to with any loan:
The Interest Rates
The interest rate can be the most expensive part of a title loan, and so it is extremely important to pay attention to both the monthly percentage rate ("MPR") and annual percentage rate("APR").
The Monthly Payment
The monthly payment for a title loan will include the principal amount and the interest rate. Before choosing a lender, make sure that their required monthly payment fits well with your budget. If you don't have one, creating a budget before taking on a loan may be a good idea.
The Repayment Terms
Make sure to pay attention to the repayment terms. This includes policies on late or missed payments, early repayment, and policies on defaulting.
The Length of the Loan
Finally, it is important to pay attention to how long the loan term is. The longer the loan term, the more manageable the monthly payments will be. However, this could also mean more interest paid in the long run.
Why Choose a Title Loan Serviced by LoanMart for Funding in Illinois?
A title loan serviced by LoanMart is a unique kind of title loan funding available for residents of Illinois to inquire about. These loans are flexible, affordable, and manageable. Eligibility is simple and easy so that a person in need of emergency funds can get help1.
The title loan process involves just a few simple steps:
1) Apply for the Loan
To apply for a title loan serviced by LoanMart, fill out the online inquiry form, or speak to a loan agent over the phone by calling.
2) Talk to a Loan Agent
Once a loan agent looks over your information, they will discuss eligibility. If you are eligible, they will ask for some documents and come up with a loan contract1!
3) Get Your Approved Funding
Once the title loan contract is signed, funding can then be made available! The entire funding process is that simple for residents of Illinois1!
Keep in mind that title loans serviced by LoanMart can be repaid in years!
When looking for the best reviewed title loans in Illinois, there are several details to consider. In addition to looking at customer reviews, it is also helpful to compare a few different factors. One place to start looking for title loan funding in Illinois is with title loans serviced by LoanMart1.