Can I Get an Online Loan in Indiana?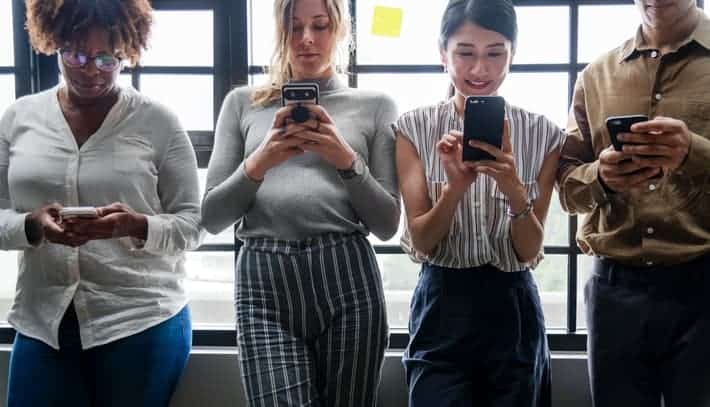 If you are a resident of Indiana and are thinking of acquiring a loan, one option you may want to consider is online lending.
Online funding has become extremely popular because it makes the borrowing process both easy and fast. Here is more information on getting an online loan in Indiana, along with details on one kind of online loan, known as a title loan serviced by LoanMart.
What Kinds of Loans are Available Online in Indiana?
There are all kinds of online loans that a resident of Indiana can consider for funding.
Personal Loans—These loans can come in all kinds of values, with different repayment terms and interest rates. Personal loans can also be secured using an asset, if necessary.
Title Loans—Title loans use the equity of a vehicle to make funding available for borrowers. They have flexible requirements, competitive rates, and long repayment terms.
Credit Cards—Credit cards, like personal loans, can come with all kinds of values and interest rates. They can also come with perks depending on the type of credit card acquired.
Mortgages—Loans used to secure a home.
Payday Loans—Payday loans are secured using the borrower's paycheck. Repayment is typically expected within 2 weeks from the date acquired.
Student Loans—Student loans can be used for any school related expenses. They can range anywhere from a few hundred dollars to hundreds of thousands of dollars.
What Will the Online Loan Inquiry Process in Indiana Look Like?
Some loans are a little more complicated than others, however, the general funding process for residents of Indiana will involve the following three steps:
Inquiring with an Online Lender—Once you know what kind of online loan you want to acquire, the first step is going to be contacting the lender. In most cases, lenders will have an initial inquiry form that potential borrowers must fill out. The form usually asks for general information about the applicant and their financial needs.
Discuss Next Steps with a Loan Agent—Once the online inquiry form is filled out, a loan agent will reach out to you, and may ask for some additional information related to the loan. Once everything is verified, the loan agent will discuss eligibility.
You may be asked to send in some documents, which can be either done through email, text, or traditional mail (this will depend on the lender). With loans that are secure, eligibility will usually be determined fairly shortly after contact. With an unsecured loan, this process can take a little bit longer—up to a week.
Funding—Once you are approved for an online loan, the funds may be available by check, direct deposit, or cash (depending on the lender).
A Few Things to Keep in Mind When Looking for an Online Loan in Indiana
When looking for a loan online in Indiana, there are going to be a few key details to pay attention to in order to protect yourself and your information.
The Lender—Before applying with a lender, it is important to do research on them. Check out experiences of past customers and whether or not any complaints have been filed.
The Practices of the Lender—When working with a lender, make sure to be aware of any potential shady lending practices or red flags. One helpful step to take is to stay informed on the lending laws in your state.
The Type of Loan You are Applying For— Another way to filter out incompatible lenders is knowing the requirements for the kind of loan that you are applying for. Before signing off on a loan, it is important to understand the ins and outs of the process.
The Amount of Credit Checks Being Conducted—Make sure to keep track of the amount of hard inquires that are being conducted when going through the inquiry process. In general, it is a good idea to narrow down a few, or even a single lender, before proceeding with a hard credit check.
Why Choose a Title Loan Serviced by LoanMart for Funding in Indiana?
A title loan serviced by LoanMart is a unique kind of title loan, whose process can be done entirely online. It was created with convenience, flexibility, and simplicity in mind.
Here are some of the most unique aspects of a title loan serviced by LoanMart, now available for residents of Indiana to inquire about:
Extremely Competitive Interest Rates
Easy Repayment
A Fast Funding Process1
Flexibility with Eligibility1
A Safe and Secure Inquiry Process
Friendly Customer Service
Transparency and Honesty
To get the title loan process started in Indiana, simply fill out the short inquiry form online. A loan agent will then talk to you about the next steps of the process.
Get started with a title loan serviced by LoanMart in Indiana today, and get your funding in as little as 24 hours after approval1!