Can I Get an Online Loan in Mississippi?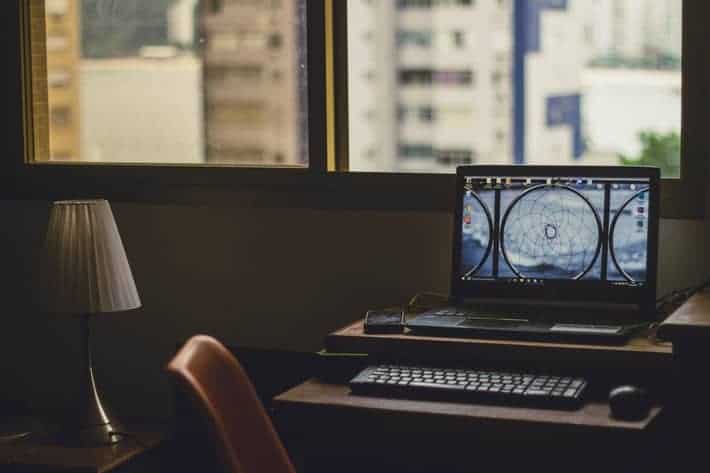 If you are a resident of Mississippi, and are looking for convenient funding, you may want to look into obtaining an online loan. Not only are online loans convenient, but they also make the lending process extremely fast.
For residents of Mississippi looking for an online loan, the good news is that there are several incredible funding options to choose from. One of those options is a title loan serviced by LoanMart.
What Kinds of Loans Are Available Online for Residents of Mississippi?
There are all kinds of loans that are now available to inquire about online. Generally, when it comes to lending, there are going to be two kinds of loans in the industry: secured and unsecured.
Secured Loans—Loans that are secured with a valuable asset.
Unsecured Loans—Loans that are not secured with an asset.
The main difference that a borrower will notice between these loans is going to be that with a secured loan, eligibility will not be largely based on credit history due to the use of collateral. With unsecured loans, credit history plays a large part in the eligibility process.
What Will Determine My Online Loan Options in Mississippi?
Although there may be a good amount of loans available online, depending on a few factors, you may not have access to all of them.
Here is more information on a few factors which can determine qualification for an online loan:
Your Credit History—For most unsecured forms of lending, lenders are going to take a look at your credit history. This will give them a good idea of what your financial habits look like and help them determine if you could afford to repay an online loan.
Income—Online lenders will also take a look at a borrower's income to figure out eligibility. A person's income can help the lender personalize the loan amount and terms. Income will be looked at both in monthly and annual terms.
Your Ability to Repay the Loan—Your ability to repay the online loan will be based on income, your expenses, and the amount of debt that you currently have.
The Value of an Asset—In most cases, when an asset is involved, it will have to be worth at least the loan amount.
What Kinds of General Loan Options Are Available for Residents of Mississippi?
Here are a few online funding options that residents of Mississippi may be able to look into:
Personal Loans
Payday Loans
Credit Cards
Title Loans
Mortgages
Student Loans
By figuring out your lending needs, credit history, and income, you can figure out what online loans would work best for you.
The Benefits that Come with a Title Loan for Eligible Mississippi Residents
A title loan serviced by LoanMart is a unique kind of title loan funding. Like regular title loans, these loans are secured using the vehicle's title as collateral. Unlike most other title loans— title loans serviced by LoanMart offer a ton of flexibility for borrowers.
Along with flexibility, these loans could come with an array of unique benefits, such as:
Competitive Interest Rates from the Beginning
No Early Payment Penalties
Funding That Could Be Made Available in 24 hours1
Years to Repay the Loan in Mississippi
Honesty and Transparency throughout the Process
How Do I Get Started with a Title Loan Serviced by LoanMart in Mississippi?
Here is how the title loan process in Mississippi works:
1) Apply—A person can apply for a title loan serviced by LoanMart online at any time by filling out the short inquiry form.
2) Talk to a Loan Agent—Once the form is submitted, a loan agent will contact you, and speak to you about your different options. If you are deemed eligible, you can then move forward with signing the loan contract.
3) Get Funding1—Once a loan contract is made, funding will be made available! It's that simple, and the entire title loan process could take no more than one business day1!
When looking for an online loan in Mississippi, the amount of options that a person has depends on a few factors. Some of these factors include details such as income, credit history, the involvement of an asset, and a person's ability to repay the loan.