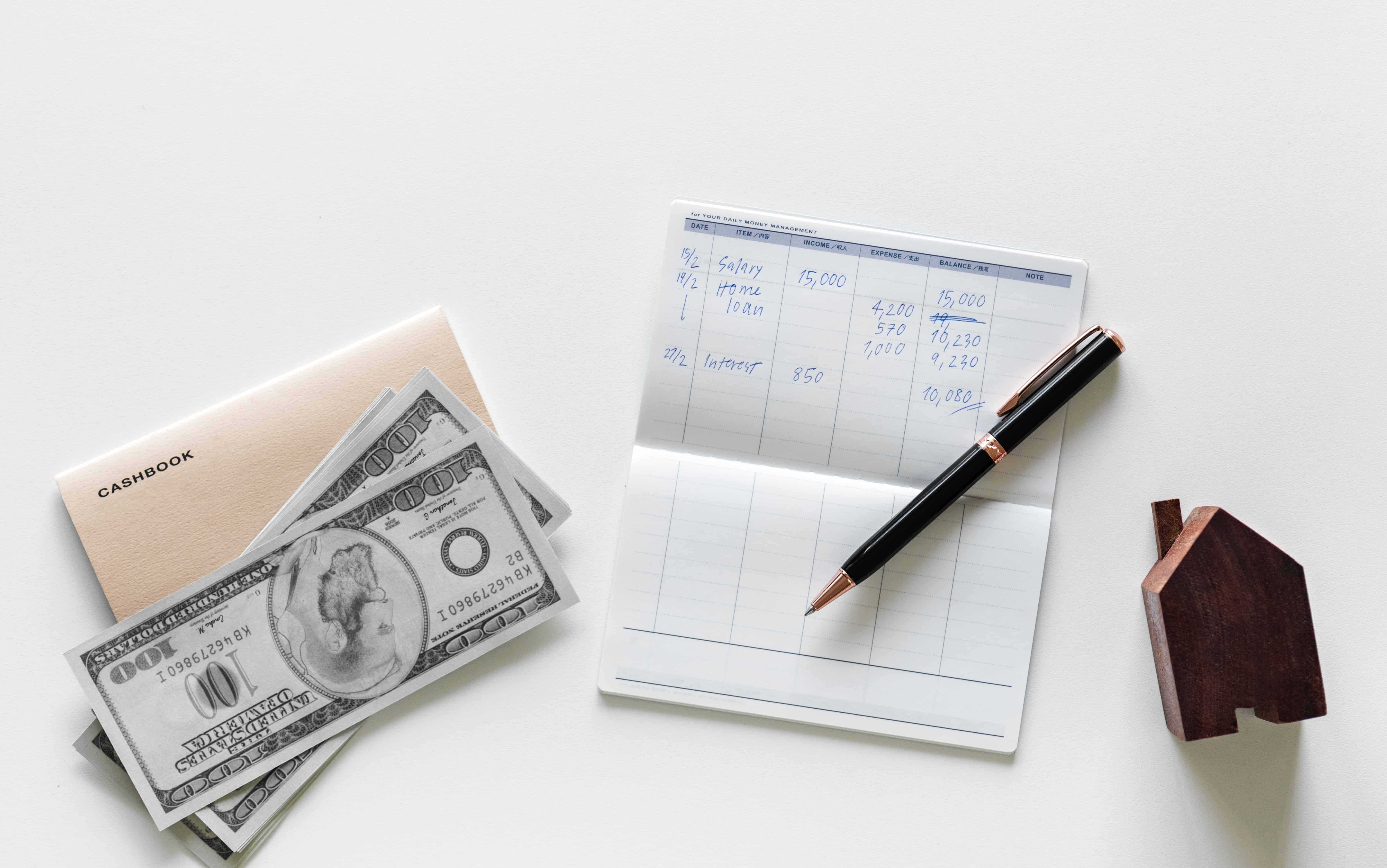 Whether you currently live in Birmingham or you may be moving their soon, knowing the cost of living for the area and how it compares to the rest of the nation is important. LoanMart has complied data to help you understand how the cost of living in Birmingham compares to the rest of the country. In addition to things like salaries, we've compiled the information you need to start thinking about how much to budget for expenses like:
Housing
Groceries
Utilities
Transportation
Healthcare
Average Cost of Living in Birmingham
The average cost of living in Birmingham is 9% lower than the national average. This number is generated by taking into account the costs for things like housing, groceries, utilities, transportation, and healthcare.
The cost for each of the five categories ranks at or below the national average in Birmingham:
Housing 14% Lower
Groceries             5% Lower
Utilities National Average
Transportation   9% Lower
Healthcare 17% Lower
How does Birmingham stack up compared to other major cities around the United States? Look below.
Phoenix, Arizona: 3% higher than Birmingham
Miami, Florida: 25% higher than Birmingham
Anchorage, Alaska: 40% higher than Birmingham
Dallas, Texas: 11% higher than Birmingham
New York City, New York: 150% higher than Birmingham
Knoxville, Tennessee: 11% lower than Birmingham
Chicago, Illinois: 35% higher than Birmingham
Average Salary in Birmingham
Using average salaries of some of the main job titles in Birmingham, the average salary is reported at $47,907, trending up 1.3% over the last few months of the end of 2017. This is compared to the U.S. average of $51,939. The average salary in Birmingham is about 8% lower than the national average, meaning your purchasing power is actually a bit better than normal, since cost of living is 9% lower.
Cost of Housing in Birmingham
There are three things consider when thinking about the cost of housing.
Monthly rent
Utilities
Internet
Rent on 900 square feet accommodations ranges from $857 per month in a normally priced area to $1,456 per month in more expensive areas.
The utilities for one month with two people living together is about $209, including gas, heating, and water. Internet separately for one month at a rate of 8 Mbps is $47.
 If you plan on purchasing a home, rather than renting, you'll be excited to hear that the average price to own in Birmingham is $65,000, less than one-third of the average price for the nation, $206,300.
Cost of Transportation in Birmingham
Transportation in Birmingham costs 9% less than the national average. The cost is figured to include:
Gas
Public Transportation
Taxis
One gallon of gas is about $2.32 in Birmingham. For a public transportation like trains, it costs about $17 per month and for a 5-mile taxis trip it can cost $13.
How Does the Cost of Living in Birmingham Compare?
If you want to check the cost of living in Birmingham to where you live now, or where you are relocating, you can enter all your information on this website that helps you compare the cost of living between two cities, or the cost of a single city to the national average.
Living in Birmingham
Birmingham was first established in 1871. The founders named it after Birmingham, England, a British industrial center, to emphasis their vision for Birmingham to also be a center of industry. This was made possible in part due to the city's proximity to substantial deposits of limestone, iron ore, and coal, the three of the major raw materials used in the production of steel. Recently, downtown Birmingham has been experiencing a renaissance. Recent investments are working to turn the area into a 24-hour mixed-use district, boosting the local real estate market as well.
There's a number of famous things to do and see while visiting Birmingham:
Birmingham Civil Rights Institute – Historic museum chronicling the journey of the civil rights advocates of the 1950s and 1960s.
Vulcan Park and Museum – The largest cast-iron statue in the world, originally created for the 1904 World's Fair in St. Louis.
Barber Vintage Motorsports Museum – A museum displaying over 750 vintage and modern motorcycles.
McWane Science Center – A nonprofit, hands-on museum with an IMAX Dome Theater.
LoanMart can Help with Living Expenses
If you are currently living in Birmingham or planning on moving their soon, an auto title loan from LoanMart can help you pay for unexpected expenses or bills. We have served thousands of customers with auto title loans, helping them pay for major purchases or cover sudden financial needs.
How to get an Auto Title Loan with LoanMart
Auto title loans are a great way to get money without the hassle of lengthy application processes. You can use a clear-and-free vehicle in your name as collateral, letting you potentially qualify for up to $30,0001. Through LoanMart's streamlined application process, the turnaround time between when you apply and when you receive your money could be less than 24 hours3.
With our easy process, we give you three ways to apply that make it convenient for you:
Apply at a participating location
Call us at 1-855-422-7412
Apply online without leaving your home
Once you've figured out the best way for you to apply, all you have to do is follow these steps to get the money you need1:
Fill out the application.
Submit your important documents to your LoanMart representative.
Sign your LoanMart agreement and collect your funds1!
If you're living in Birmingham now or in the near future you don't have to let your expenses become a bigger problem than they need to be! With LoanMart's quick service and amazing benefits, how can you afford to wait?