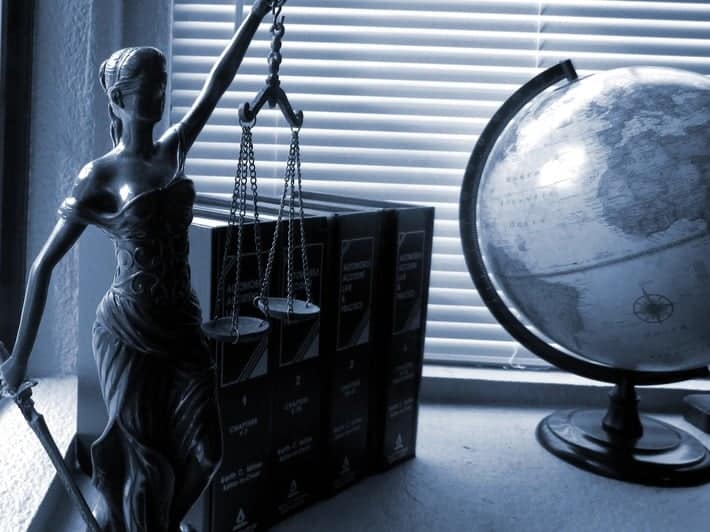 In the state of Alabama, people have found that the demand of small loans are growing quite a bit. Social, economic, and other reasons have caused people to find themselves needing fast funding in Alabama over the years.
With this growing need for small loans, many sneaky lenders have come out of the woodwork, trying to trick you into accepting ridiculous terms and astronomically high interest rates. Many people have unfortunately been fooled by the deceptive business tactics of some of these sketchy lenders and have fallen victim to their gimmicks.
Now there is the Alabama Small Loan Act. Alabama state legislature noticed how so many people were getting fooled by the unfair business tactics of these lenders and decided that it was time to stop them with the Alabama Small Loan Act.
This act protects potential borrowers who are looking for a small loan from getting bamboozled by lenders with deceptive business tactics. Here is an inside look into the Alabama Small Loan Act.
Key Sections of the Alabama Small Loan Act
This section of the Alabama Small Loan Act makes sure that the lenders you plan on working with have accurate and up-to-date accounts, records, and licenses. These records that lenders need to keep help keep track of business activity and provide proof that the lenders are abiding by the Alabama Small Loan Act.
Expanding upon the records that small loan lenders are required to keep, this part of the Alabama Small Loan Act goes into detail about what these records must contain. Small loan lenders must keep track of information such as:
The date on which the loan was granted
The face amount of the loan
Any amount collected or paid for insurance, fees, etc.
A brief schedule of installments of description of them
Other important dates and events significant to the small loan
This part of the Alabama Small Loan Acts prohibits lenders from using trickery and deception in order to attract customers. Don't you just hate it when you see an advertisement promising all kinds of benefits, only to be disappointed when you actually interact with the business whose advertisement you saw? Well, thanks to the Alabama Small Loan Act lenders can't do that to you anymore.
This section is also important because it states that lenders must post a visible "schedule of charges" prominently displayed for all potential customers to see. A schedule of charges should have all of the rates of charge for all of the different classes of loans currently provided by the lender.
Section 5-18-14 of the Alabama Small Loan Act requires that all small loan lenders operate out of an office that is clearly labeled as a small loan lender, and no other business. Some lenders might try to trick you by putting up a front as another business, such as a bank, to deceive you into thinking the lender is something they are not. This is obviously very deceitful, which is why the Alabama Small Loans Act prohibits it.
It is important to know that certain rules and regulations change from state to state when it comes to small loans. If you live in another state besides Alabama, the rules that apply to small loans in your state might be different.
What Kind of Small Loan Is Best in Alabama?
If you are looking for some money, and don't feel like waiting around for it, you should consider a car title loan from LoanMart. With LoanMart, you can get the funding you've been looking for fast1—sometimes as soon as the next business day3!
To get started, all you have to do is log onto the LoanMart homepage and fill out a super quick information request—and then we can tell you if you are approved. From there all you have to do is send your LoanMart car title loan agent a few documents, then we can draw up your contract to sign1!
When you work with LoanMart, you're working with a lender who is willing to work with you. If you have any questions or concerns about your LoanMart car title loan, feel free to talk to your agent. We have qualified LoanMart representatives available for you seven days a week with extended hours.
Experience the LoanMart Advantage and see why we are one of the top lenders in the industry!