Do I Need a Cosigner for a Title Loan in Cicero, Illinois?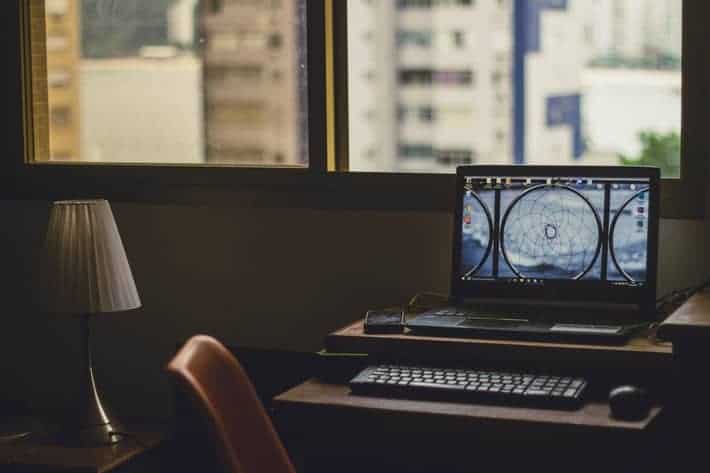 If you're considering using a cosigner to obtain a title loan in Cicero, know that there are a lot of details for you to know beforehand.
With title loans serviced by LoanMart, there are some options to consider when applying for a title loan in Illinois.
What is a Title Loan Serviced by LoanMart in Illinois?
Title loans serviced by LoanMart are simply a type of secured loan that is obtained by using some form of collateral. In this case, the borrower's car title is used as collateral, but title loans serviced by LoanMart allow customers to keep driving their cars as they make their payments on time. By choosing a secure loan, there are certain advantages given.
Title loans serviced by LoanMart have a fast approval process and several advantageous benefits for eligible borrowers1. From extended loan terms to unmatched flexibility, there is so much to love about these loans. Some eligible residents in Cicero, Illinois have even been approved within thirty minutes!
What is a Cosigner and Do I Need One to Acquire a Title Loan in Illinois?
A cosigner is essentially someone who can help vouch for you during the approval process. The cosigner signs onto the loan with you, boosting your chances of eligibility if their credit is high enough.
Before asking someone to cosign a title loan with you, confirm that they understand the financial obligations and requirements asked of them. A cosigner will be legally responsible for the title loan payments if you cannot keep making payments, so be sure to inform them of the associated risks.
A cosigner can be any relative or friend that has a good financial background or credit history.
If you are looking for a cosigner, you may ask:
A Parent
A Close Relative
A Spouse/ Life Partner
A Close Friend You Trust Financially
With title loans serviced by LoanMart, cosigners are not typically needed due to the flexible qualification requirements. Unlike many other loan options in Illinois, title loans serviced by LoanMart do not only consider credit when determining approval. Your car's equity and ability to repay are considered more important than your financial history1.
However, having a cosigner can be helpful when you wish to secure even lower rates. These are some helpful tips to consider before asking someone to be your cosigner.
Find the Best Person to Ask
When considering who to ask, make sure your potential cosigner is financially stable and thus able to assist you.
Explain the Reason for the Loan
One of the ways to acquire a cosigner is to let your family member or friend know how you plan on using the funds and how you plan to repay. Sharing these details can help reassure your cosigner that you have a financial plan.
Go Over the Details
Another form of reassurance is to show payment stubs or bank stubs to your cosigner. By showing proof of income, your cosigner may feel more at ease that you can repay the loan.
Be Mindful
Another beneficial tactic in the loan process is to keep your cosigner updated with repayments.
Even if you do not need a cosigner for your title loan, there are helpful tactics to finding the right cosigner for your title loan in Cicero, Illinois. Finding the right title loan option for your unique financial situation is just as important as finding the right cosigner.
With title loans serviced by LoanMart, the inquiry process is both simple and hassle-free.
Why Choose Title Loans Serviced by LoanMart in Cicero, Illinois?
If you are looking for a flexible and easy title loan with terms suited to your financial situation, title loans serviced by LoanMart may be the right loan for you1.
As a result of using collateral to obtain a secured loan, there are certain advantages available to the borrower. For residents living in Cicero, there are flexible loan options and desirable benefits to take advantage of when borrowing with title loans serviced by LoanMart, such as:
Apply Online: One of the biggest benefits of choosing title loans serviced by LoanMart is the ability to apply online right from your smartphone, tablet, or computer!
Keep Driving: Even though you are using your vehicle's title as collateral, you can keep your vehicle and drive it while making regular monthly payments on time.
More Time to Pay: Title loans serviced by LoanMart could offer you more flexibility when it comes to repayment because loan terms could extend for years!
If you're in need of fast cash with terms that are suited to your financial needs, a title loan serviced by LoanMart could be the answer for you1. Best of all, you may not even need a cosigner to be approved!
Acquire financial freedom today by applying online or contacting a title loan agent!