Do I Need a Vehicle Inspection for a Title Loan in Palatine, Illinois?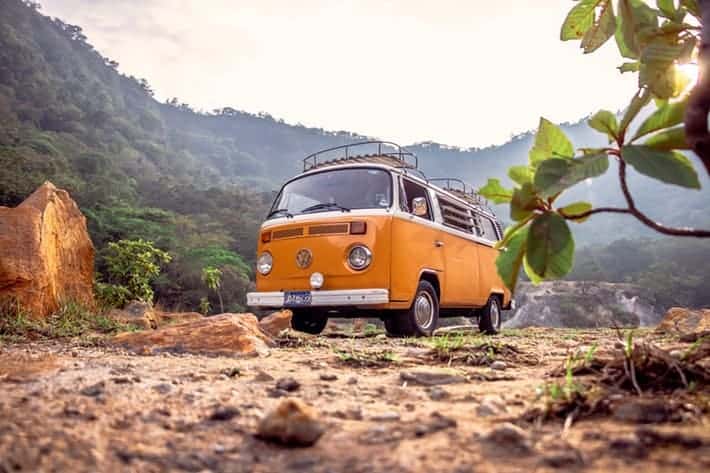 If you are considering getting a title loan to take care of your emergency funding needs, then you may have some questions about the process. For example, does one need a vehicle inspection to get an auto title loan in Palatine, Illinois?
It is true that a majority of auto title loans in Illinois require applicants to get an in-person vehicle inspection to qualify for funding. However, in-person vehicle inspections can be tiresome and sometimes completely unnecessary!
Title loans serviced by LoanMart has made it possible for you to apply for an auto title loan and be approved without the need of an in-person vehicle inspection.
What Exactly Are Auto Title Loans in Illinois
Auto title loans are a special kind of secured installment loan that could reap several benefits for borrowers. The title loan amount is determined by the current equity in the borrower's vehicle, as well as the borrower's income1.
Vehicle inspections help verify the true monetary value of the car, and therefore, its collateral value. But title loans marketed by LoanMart have created a strategy by which they can get all the information they need without an in-person vehicle inspection.
The Title Loan Qualification Process in Palatine, Illinois
The 1st Step – Answer Some Basic Questions
Get started with the super quick title loan inquiry process by filling out the simple online form. Title loans serviced by LoanMart will only ask you a few straightforward questions about yourself, your current financial situation, and the car whose title you want to use as collateral for the title loan.
The 2nd Step – Send in Your Paperwork
Title loans serviced by LoanMart will review your information from the inquiry form and then reach out to request that you send in some documents to verify that information. These documents provide the same information as an in-person vehicle inspection. You don't have to hand-deliver them, all you need to do is scan the documents and email them to your loan agent.
The 3rd Step – Get Your Approved Money!
Once everything has been reviewed properly and you are deemed eligible for an auto title loan, a loan agent will draw up a contract for you to sign. After looking over the details and agreeing to the conditions, you could receive your money as fast as the very next business day1!
What's Used in Place of a Vehicle Inspection?
The documents that title loans serviced by LoanMart require are pretty standard with other loan procedures. However, specific documents are requested since an in-person vehicle inspection is not necessary with the approval process.
Sending in the following documents instead of conducting an in-person vehicle inspection saves you both time and effort:
Qualifying Title to Your Car: The title of ownership for the car you want to use for the loan must be in your name and be owned by you outright. However, if the vehicle is being financed, you could still qualify for an auto title loan1.
Photos of Your Car: You must take clear pictures of the front, back, both sides, VIN, and odometer reading of the car so that title loans serviced by LoanMart can confirm the make, model, year, and condition. Using your smartphone to take pictures will work just fine.
Occasionally, an agent may request some further documents for clarification purposes.
In addition, these documents are generally required to prove identity:
Valid Government Issued Photo Identification: Driver's license, passport, or state-issued ID.
Proof of Residence: Household utility bill, bank statement, mortgage statement, lease agreement, voter registration card, etc.
Proof of Income: Recent paystubs, pension, retirement account statements, tax returns, etc.
References: Personal or professional.
If you have any remaining questions that were not answered in this informational article, don't hesitate to reach out to title loans serviced by LoanMart.
Get started on your auto title loan inquiry with title loans serviced by LoanMart without a vehicle inspection today in Palatine, Illinois1!