How Do Car Title Loans Work in Aurora, Illinois?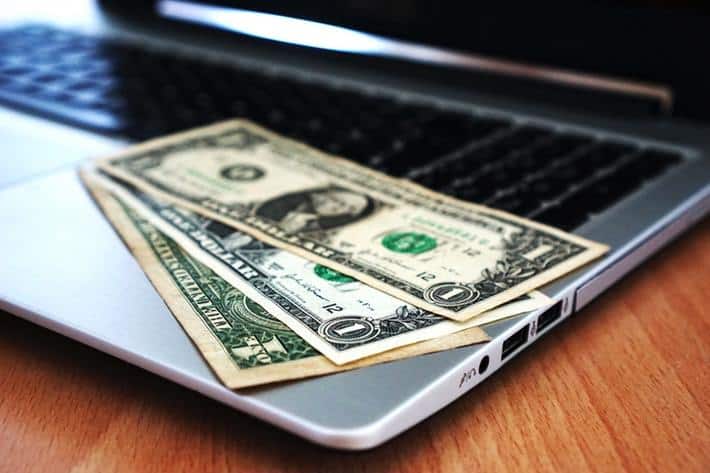 Have you been looking into the possibility of obtaining a title loan to ease your financial stress? Whether you found out about them online or heard about them from a friend, you likely still need some clarification on what they are exactly and how they work.
It is vitally important to be fully informed on a product before you decide to move forward with it, especially when it comes to big financial commitments.
Title loans serviced by LoanMart offer emergency funds to eligible borrowers1 and lots of informational resources. This article will give you an overview as to how title loans work in Aurora, Illinois.
Car Title Loans: The Basic Definition
The basic definition of a car title loan is a secured installment loan that uses the title of the borrower's personal vehicle as collateral for the amount of money borrowed.
Qualification for a title loan is generally flexible, as the applicant's credit holds less weight than other traditional lending options because the loan is secured using collateral. Since it is an installment loan, the borrower pays back the loan in full over a predetermined length of time through scheduled monthly payments.
The Inquiry and Approval Process
There are three basic steps to the inquiry process for a title loan serviced by LoanMart, take a look below.
Step One: Fill out the online inquiry form. The questionnaire will ask just a few basic questions about you, your finances, and your vehicle. Completing this first step may only take about 5 minutes1!
Step Two: After reviewing the online form you filled out, title loans serviced by LoanMart will reach out to you directly to request some documents that will help verify your information. You don't have to leave your house to submit your documents though! All you need to do is scan them or take pictures and email them over to a loan agent.
Documents that are generally requested:
Current Government Issued Photo Identification – A driver's license, passport, or state-issued ID
Proof of Residence – Utility bill, bank statement, mortgage statement, rental lease agreement, etc.
Proof of Income – Recent paystubs, pension statements, Social Security account statements, tax records, etc.
References – Personal and/or professional
Qualifying Car Title
Photos of Your Car – These photos must include every angle, the VIN and the odometer
Step Three: After receiving your documents and verifying your information, an agent will go ahead and determine your eligibility. Once you are notified of your title loan approval, you may be able to get your money in as little as one business day1!
Title Loans as the Lienholder and Paying Off the Loan
So how do title loans use the borrower's vehicle title as collateral? A lien is put on the car title, signifying that the car in question is now temporarily owned by title loans serviced by LoanMart until the title loan is repaid.
The lien serves as security in case the borrower cannot repay their title loan. But even though title loans serviced by LoanMart keep the car title, the borrower can continue to drive their car while making the standard monthly payments.
The borrower has scheduled payments and as long as they keep making those on time then they can use their car just as they typically would. Once the entire loan is paid off, title loans serviced by LoanMart removes the lien they put onto the car's title and stops being a lienholder before giving the borrower back the title of ownership for their car.
What Sets Title Loans Apart from Other Loans in Illinois?
Title loans serviced by LoanMart could help you with your funding needs in Aurora, Illinois1. Eligible borrowers receive some of the most comprehensive benefits in the loan industry.
Benefits of title loans serviced by LoanMart:
Affordable Monthly Payments
No Vehicle Inspection Necessary
Superior Customer Service
Competitive Interest Rates
Flexible Terms
Super-Fast Funding1
To get started, fill out the online inquiry form today or speak to a loan agent by calling.
The easy three step process is nearly unbeatable, and you could receive your money in as little as one business day after approval1!