How Do I Find Discreet Funding in Normal, Illinois?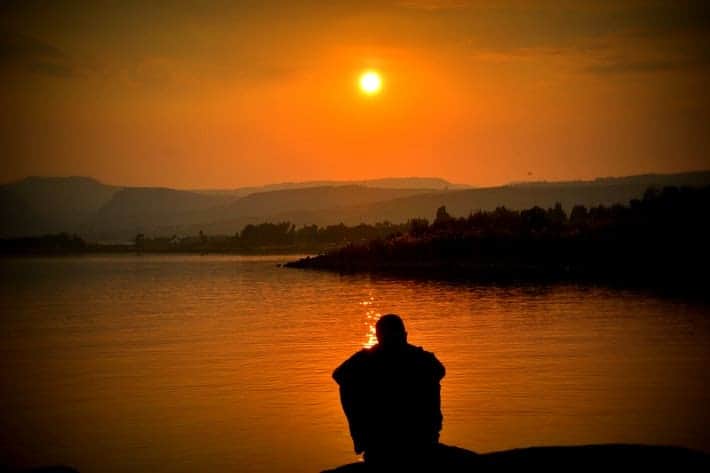 If you live in Normal, Illinois and you are looking for discreet funding, title loans serviced by LoanMart may be the perfect alternative loan option for you.
What is a Title Loan Serviced by LoanMart in Normal, Illinois?
Title loans serviced by LoanMart are a form of secure funding obtained by using the vehicle title as collateral1. This type of discreet alternative loan could be acquired more easily than a traditional bank loan due to flexible eligibility requirements.
Title loans serviced by LoanMart have a fast approval process and can be more flexible in terms of payments, interest rates, and terms! Some residents of Normal could get approved for discreet funding in Illinois in no time1.
What Forms of Alternative Loans Are There in Illinois?
There are plenty of alternative loan options for interested borrowers in Illinois.
Some discreet funding options in Normal include:
Pawn Shop Loans
Personal Loans
Payday Loans
Title Loans
Pawn shop loans are acquired by using valuable items as collateral, such as an iPad or diamond ring. They generally offer smaller loan amounts, typically less than $500, and offer a certain percentage based upon the value of the item. Pawn shops typically give you short repayment terms as well, about thirty days or less.
Payday loans are loans meant to get you "through a payday," or short-term loans that require a pre-dated check as collateral. If a payday loan is not repaid within two weeks, the interest that accrues can be very high and risky. Payday loans are generally meant for those in need of a few hundred dollars. If you are looking for flexibility, payday loans may not be the discreet loan for you.
Personal loans are worth a fixed amount of money at a certain interest rate. They can be obtained from a bank, credit union, or online lender. They can be secured or unsecured, but secured loans require collateral. Personal loans can have high interest rates but decent repayment terms.
Title Loans are obtained by using your vehicle's title as collateral. Title loans serviced by LoanMart offer competitive interest rates, long repayment terms, and flexibility. This can be a great convenience to residents living in Normal who need fast cash1!
How Do I Qualify for a Title Loan Serviced by LoanMart in Normal, Illinois?
Title loans serviced by LoanMart have flexible qualification requirements that allow many individuals in Illinois to obtain the emergency funds they need within a short period of time1.
In order to apply for a title loan serviced by LoanMart, you will need to:
Have a vehicle title in your name to a qualifying car
Be 18 years of age or older
Have a current and steady income
One of the conveniences of choosing title loans serviced by LoanMart for discreet funding is the ability to apply from your smartphone, tablet, or computer!
You will be asked to provide these items during the inquiry process:
A valid government-issued photo ID (driver's license or state ID)
Proof of income (bank statement, paystub, checking account statement, etc.)
Proof of residency (utility bill, mortgage statement, lease agreement, etc.)
Qualifying title to your vehicle with your name on it
With these documents available, the next step in the inquiry process is the vehicle inspection. The following car details will be taken into consideration: make, model, year, mileage, and current condition.
Rather than having to drive your car to a brick and mortar location for the inspection, you can simply take photos of the car and submit them to the loan agent. This is yet another convenience of choosing title loans serviced by LoanMart for your discreet funding needs in Illinois.
Why Title Loans Serviced by LoanMart for Discreet Funding in Normal, Illinois?
Residents looking for discreet funding in Normal, Illinois can receive numerous benefits with title loans serviced by LoanMart1. Take a look at all these wonderful perks available to eligible borrowers:
Apply Online
What sets title loans serviced by LoanMart apart is convenience. Potential borrowers may apply online and receive a flexible loan with personalized terms that fit their unique financial situation1!
No Hidden Fees
A lot of other loan companies may burden you with hidden fees that can make the repayment process almost impossible. With title loans serviced by LoanMart, enjoy the lack of hidden fees!
Credit Does Not Always Matter
While other traditional forms of funding may base approval solely on credit, title loans serviced by LoanMart consider a lot of other factors besides financial history when it comes to gauging eligibility.
Competitive Interest Rates
With title loans serviced by LoanMart, rates stay competitive throughout the repayment process.
If you're tired of looking for the discreet funding you need in Normal, Illinois, there may be a few options waiting for you online.
Take back control of your financial future and apply for a title loan serviced by LoanMart online or by calling customer service. The emergency money you need could be just a call or click away1!