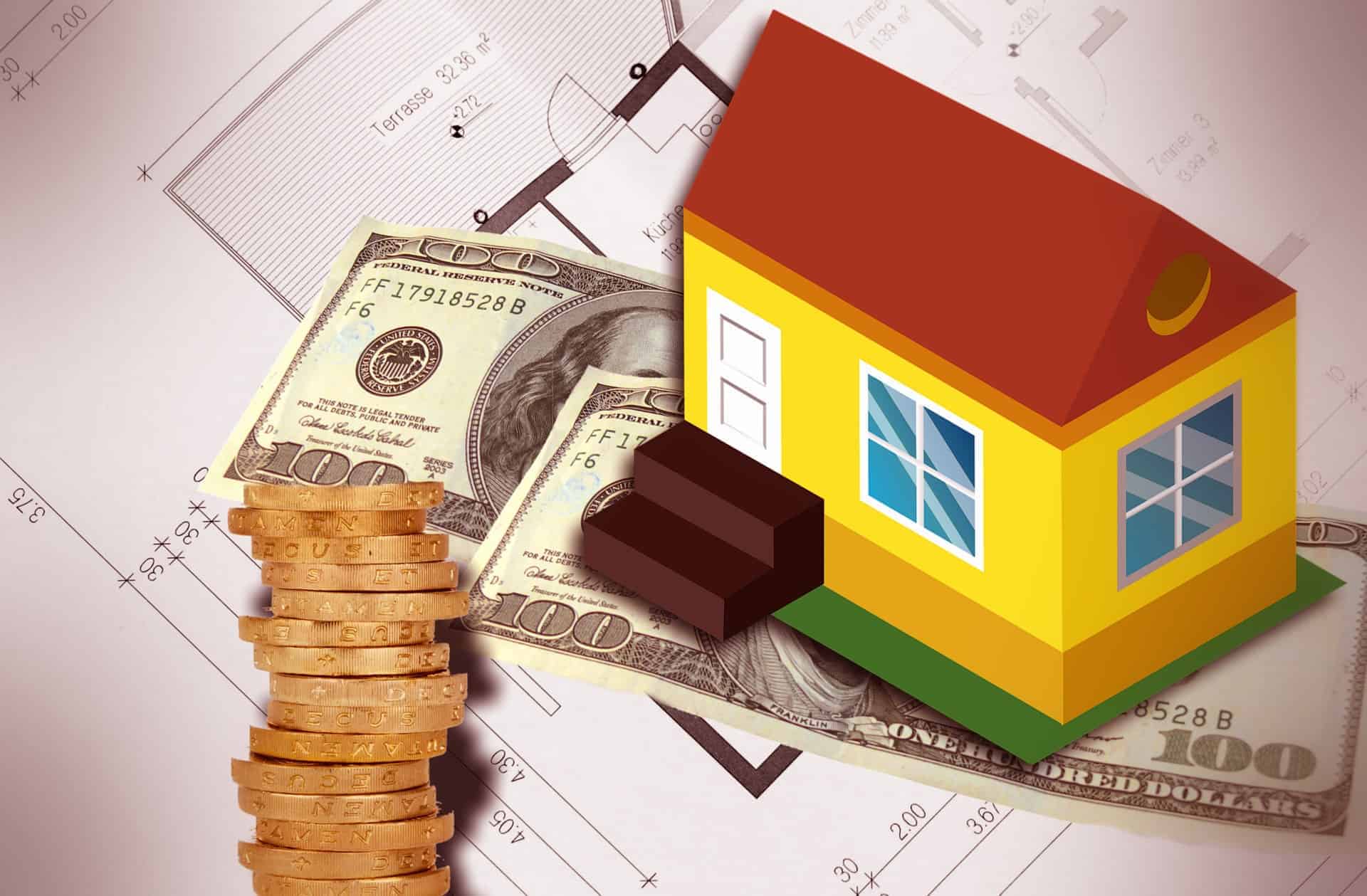 How to Borrow Money in California When You Can't Leave Your House
As a result of the current pandemic of COVID-19, money is getting tight for most if not all Americans; in California and beyond. This can cause a lot of financial stress as the bills continue to pile up, and your bank account starts to dwindle. As unemployment is on the rise, many Americans are turning towards borrowing money as a solution. This can be an issue, however, as many banks are not open to the public during the shelter in place order. While banks are generally the go-to when it comes to funding, you can still borrow money, even if you can't leave your house right now!
Here at LoanMart, we understand how rough times are, and we've put together a list of helpful tips to borrow money without leaving your home:
Reach out to Friends and Family 
If money is tight and bills are piling up, one of the options available to you is to reach out to your trusted loved ones. Your friends and family might be able to help you financially, even if you can't leave your house. Reach out to them and see if they would be willing to lend you cash during this hard time. However, they can only do so if you are comfortable with sharing your personal information about your finances. Borrowing money can change relationships, and it is one thing to keep in mind before asking for financial help. If you are willing to take the risk, it might be a good option for you.
Cash Advance from Credit Card
A fast way to borrow money without leaving your home is to ask your credit card provider for a cash advance. A cash advance is simply a way to "buy cash" with your credit card. Think of it as a short-term loan through your credit card provider. This means borrowing from your readily available credit, and the benefit of choosing this method is that you won't need to wait for approval if you have already qualified for the card. One of the drawbacks, however, is that your cash advance from a credit provider will be subjected to the same interest rates as a regular purchase with your credit card. 
Take Out a Title Loan in California
Another way to borrow money in Cali when you can't leave your house is through a title loan! One of the benefits of choosing a title loan serviced by LoanMart is that the application can be completed entirely online, without the need for face to face contact.  Here at LoanMart, we are here to help, and we know how essential our services are during this pandemic. At LoanMart, we are putting the safety of our employees and customers first. That's why we have decided to conduct business online during this stay-at-home- order.  Without leaving your couch, you'll be able to get started on placing a loan inquiry through an online form. Simply get your documents together and begin your journey to get quick cash without leaving your home!