More About Car Title Loan Payments in Los Angeles
Making a Car Title Loan payment in Los Angeles is simple and convenient when you have access to the USA Checks Cashed and CCS payment locations! When you want to make your monthly auto title loan payment in person, all you have to do is choose your neighborhood USA Checks Cashed or CCS payment location and visit during their operating hours. When you walk inside there will be a helpful attendant available who can walk you through the entire process of making your car title loan payment that same day.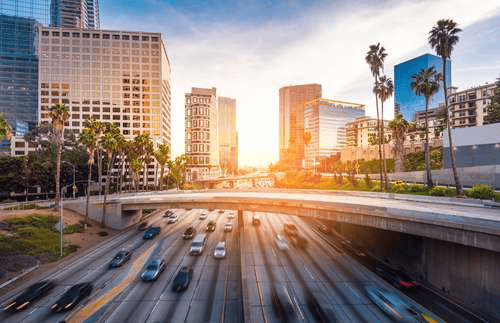 But that's not all you can do when you visit your local USA Checks Cashed or CCS payment locations! In addition to making your monthly title loan installment in person, you also have the option to partake in any of the following services:
Cashing a check
Sending a money order
Receiving a money order
Bill payment services
Signup for a debit card
More!