How to Get a Low Interest Loan in Chicago, Illinois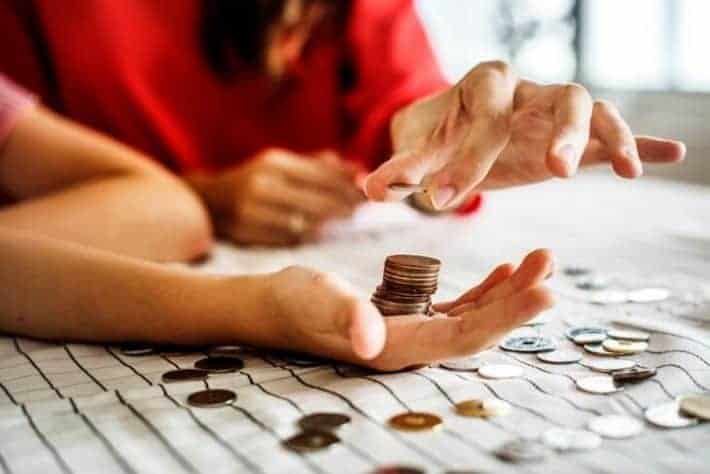 Everyone is bound to hit a rough financial patch in life and those times can be both stressful and overwhelming. Sometimes it may seem like everything would be solved by some convenient emergency funding.
But before signing up for quick financial relief in the form of a loan, it is important to consider all the important questions, like:
What will repayment of the loan look like?
How much are monthly payments?
What are the costs of the interest rates?
How do I acquire a good deal on interest?
No matter how you slice it, getting a loan will cost you—in the form of interest. The choice to get a loan depends on whether it's worth the interest fee. It can be difficult to find lenders that will approve you if you have poor credit. A lot of loan options in Chicago, Illinois will rely heavily on your credit history to dictate approval and the sort of interest rate you could receive.
Title loans serviced by LoanMart could help you navigate your options when it comes to acquiring a low interest loan1. Everyone deserves to get the financial help they need regardless of their credit.
Risk-Relative Interest Rates for Title Loans in Chicago, Illinois
People with low credit are considered "higher-risk" borrowers. This is the main reason why lenders perform credit checks before approving someone for lending.
Using your credit history as a reference, the lender will judge your ability to make regular monthly payments by that three-digit number reported by the three credit bureaus. This may feel incredibly unfair to you, especially if your financial past is erratic due to circumstances beyond your control. But not to worry, as there are low interest loans with flexible requirements in Illinois.
What is an Auto Title Loan?
Title loans serviced by LoanMart specialize in auto title loans, which are a kind of installment loan secured using the equity in the borrower's vehicle as collateral. Because auto title loans have the security of collateral, it is not necessary to charge high interest rates like payday loans.
Competitive Interest Rates and Affordable Payments in Chicago, Illinois
Title loans serviced by LoanMart work incredibly hard to keep interest rates competitively low and loan payments as affordable as possible.
With title loans serviced by LoanMart, interest rates and monthly payments start out lower than most other loan options in the state of Illinois due to flexible terms. Eligible borrowers could even have years to repay the auto title loan. Most other loan options only allow terms of up to one year.
And unlike with other loan options in Illinois, there are no big balloon payments or hidden fees at the end of your loan! Title loans serviced by LoanMart work very hard to make auto title loans accessible and affordable for everyone1.
Title Loans Are Here for You in Chicago, Illinois
There are so many reasons why title loans serviced by LoanMart in Chicago, Illinois ought to be your first choice for low interest loans in Illinois.
Here are just a few amazing benefits that title loans serviced by LoanMart offer:
Extremely fast funding as quick as the next business day1
Very simple three step approval process
Top-notch customer service
Transparency throughout the whole process
Flexible repayment terms
Competitive and low interest rates
Easy and quick online inquiry1
No in-person vehicle inspection necessary
Pick up your money at any MoneyGram location
If you decide to apply for an auto title loan in Chicago through title loans serviced by LoanMart, then get started on the inquiry process by completing the online inquiry form. You will be asked to provide basic information about yourself, your finances, and your car.
If you are approved for an auto title loan with low interest, you could pick up your money from any MoneyGram location in Chicago, Illinois!