How to Get Emergency Cash in Illinois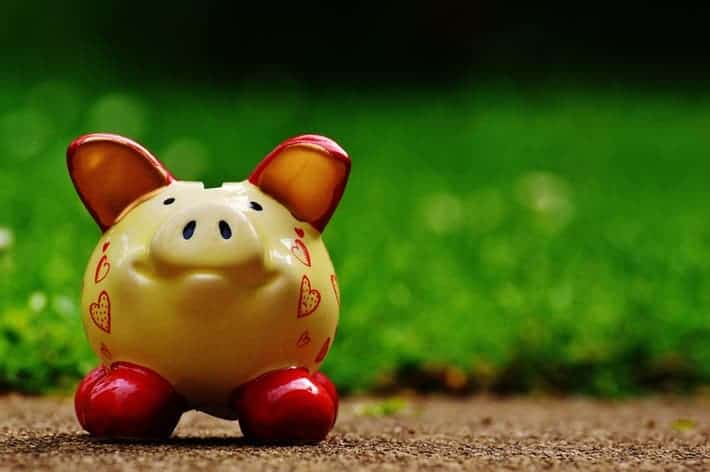 Financial emergencies can strike at the worst of times. If you need to get extra cash in a hurry in Illinois, you will want to know where you can get efficient emergency funding.
Title loans serviced by LoanMart are an innovative type of title loan that may be able to get you the efficient cash you need1.
Get Efficient Emergency Cash in Illinois with Title Loans Serviced by LoanMart!
When you need cash in Illinois that is both fast and efficient, you are definitely in luck. With the services of a title loan serviced by LoanMart, you could get cash quickly and conveniently with the least amount of stress and effort required1.
In fact, funding with a title loan serviced by LoanMart is so efficient that you could receive your emergency money in as little as 24 hours1!
Great Benefits of a Title Loan Serviced by LoanMart in Illinois
There are numerous spectacular benefits that Illinois residents could be able to make use of by applying and qualifying to borrow money with a title loan serviced by LoanMart.
These benefits could include things like:
Title loans serviced by LoanMart could offer borrowers years for repayment
If you are presently dealing with having bad credit, you could still qualify for funding1
Title loan borrowers can expect flexibility during any point of the process
Receive unmatched customer service that goes above and beyond for every customer
If you are already repaying a loan or have a leased vehicle, eligibility is still possible1
The interest rates with a title loan serviced by LoanMart are exceptionally competitive
A lot of loans are shady, but you won't experience any dishonesty with title loans serviced by LoanMart
If you have qualified to borrow funds through a title loan serviced by LoanMart, there are convenient ways for you to pick up the money
Documents Illinois Residents May Need
Acquiring the cash you need with a title loan serviced by LoanMart in Illinois is a quick and efficient way of getting what you need1.
But potential borrowers should still have the following documents ready beforehand to further speed up the process:
A car title made out in your name
A valid government-issued photo ID (state ID, driver's license, or passport)
Proof of residence (recent utility bills or other mail with both your name and address)
Proof of income (paystubs, recent bank statements, tax forms, etc.)
Photos that show your qualifying vehicle from every angle
References
The Uses of a Title Loan Just Keep Adding Up in Illinois!
Title loans serviced by LoanMart have so many appealing qualities to them. Not only are they fast and easy to qualify for, but Illinois residents could use them for almost any financial emergency.
Ways you could make use of a title loan serviced by LoanMart include:
Debt relief
Paying the significant costs involved with improving or repairing your home
Taking care of the costs associated with giving a loved one a funeral
Being able to take your four-legged friend to the vet
Tending to a bill for hiring legal services
Breathing easier because the rent or mortgage will be paid on time
Taking care of the bills you have acquired from receiving medical care
Taking your vehicle to the mechanic to get repairs or regular maintenance
Pick Up Your Title Loan Funds at Your Local MoneyGram in Illinois!
There are several efficient and quick ways for you to go about picking up your approved title loan funds in Illinois. One such method is by going to visit your closest MoneyGram location!
Illinois Folks Can Apply with Title Loans for Financial Help
If you live in Illinois and need fast and efficient emergency funding, then the choice is clear. Apply for a title loan serviced by LoanMart today and you could be able to breathe easier once more in almost no time at all1!