How to Get Emergency Cash in Independence, Kentucky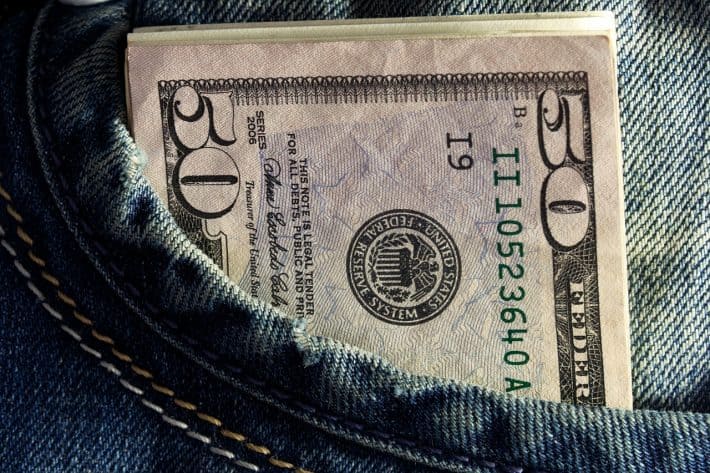 Most personal financial advisers out there strongly recommend that their clients have a large emergency fund set up in preparation for any major shift in their financial situation.
Unexpected financial shifts may come in the form of a job loss, an increase in monthly bills, or some unexpected costly expense. Even though it is wise advice to have a substantial emergency fund set aside, for many people, it is not practically possible. Statistically, a very large percentage of Americans currently live paycheck to paycheck and cannot afford to put money aside into a savings account for a rainy day.
If you find yourself in a financial bind, you may be wondering how to get emergency cash in Independence, Kentucky. There is no shortage of funding options for you in Kentucky. Instead, your choice boils down to which loan is the best for your particular situation. Some funding won't be quick enough because when you need emergency cash, you need it now. You don't have the time to wait around through a long inquiry process.
Your Options for Funding in Independence, Kentucky
An idea you may have had already is to turn to close friends and family to see if they can lend you some money. That may be a great option for some people, but for many others it can make things far messier than they need to be. You don't want to complicate a relationship by adding money to the equation.
Another thing you could do is get a line of credit in the form of a credit card. This could work if you already have available credit or good credit to qualify for some high limit cards. However, a lot of people can't wait the time it would take to have a new card shipped to them.
And, of course, you could always take the route of a traditional personal loan from a traditional bank or a credit union in Kentucky. These kinds of loans may be very hard to get approved for as they require high credit because they are unsecured. The inquiry process may also take an extremely long time when you cannot afford to waste any time.
Auto Title Loans Are one of the FASTEST Funding Option in Kentucky
When you need emergency funding and you need it fast, auto title loans are the way to go. Title loans serviced by LoanMart may get you the money you need in Independence with a secured title loan as fast as the very next business day1! Yes, it really is that fast.
Auto title loans are a special kind of installment loan that is secured through the collateral value in the borrower's car. This allows more customers to be approved regardless of the current state of their credit report. Title loans work hard to ensure that the title loan process is as fast as possible with a quick three-step inquiry process in Independence, Kentucky.
Title Loans Quick Three-Step Process in Independence, Kentucky
First thing that you need to do is fill out the simple online inquiry form. It will ask you a few basic questions about who you are, what vehicle you want to use for the title loan, and your current finances. It should only take a few minutes and when you are done, click submit.
Title loans serviced by LoanMart will reach out to you to request a few documents to verify your information and determine a title loan value. Typically, the required documents include a government-issued photo ID, a car title, proof of residence, proof of income, references, and some pictures of your vehicle.
After you have been approved for a title loan serviced by LoanMart, you should be able to get your money in as little as one business day1! You may pick up your funds from any local MoneyGram location nearest you in Independence, Kentucky.
Is a Title Loan Right for You in Independence, Kentucky?
Here are just a few of the amazing benefits of picking title loans serviced by LoanMart for your emergency cash needs:
Flexible Long Terms
Fast Funding1
A Convenient Online Process
Affordable Monthly Payments
Amazing Customer Service
Competitive Interest Rates
Contact title loans serviced by LoanMart today by calling if you have any questions about how to get emergency cash in Independence, Kentucky!