How to Get Same Day Funding in Mississippi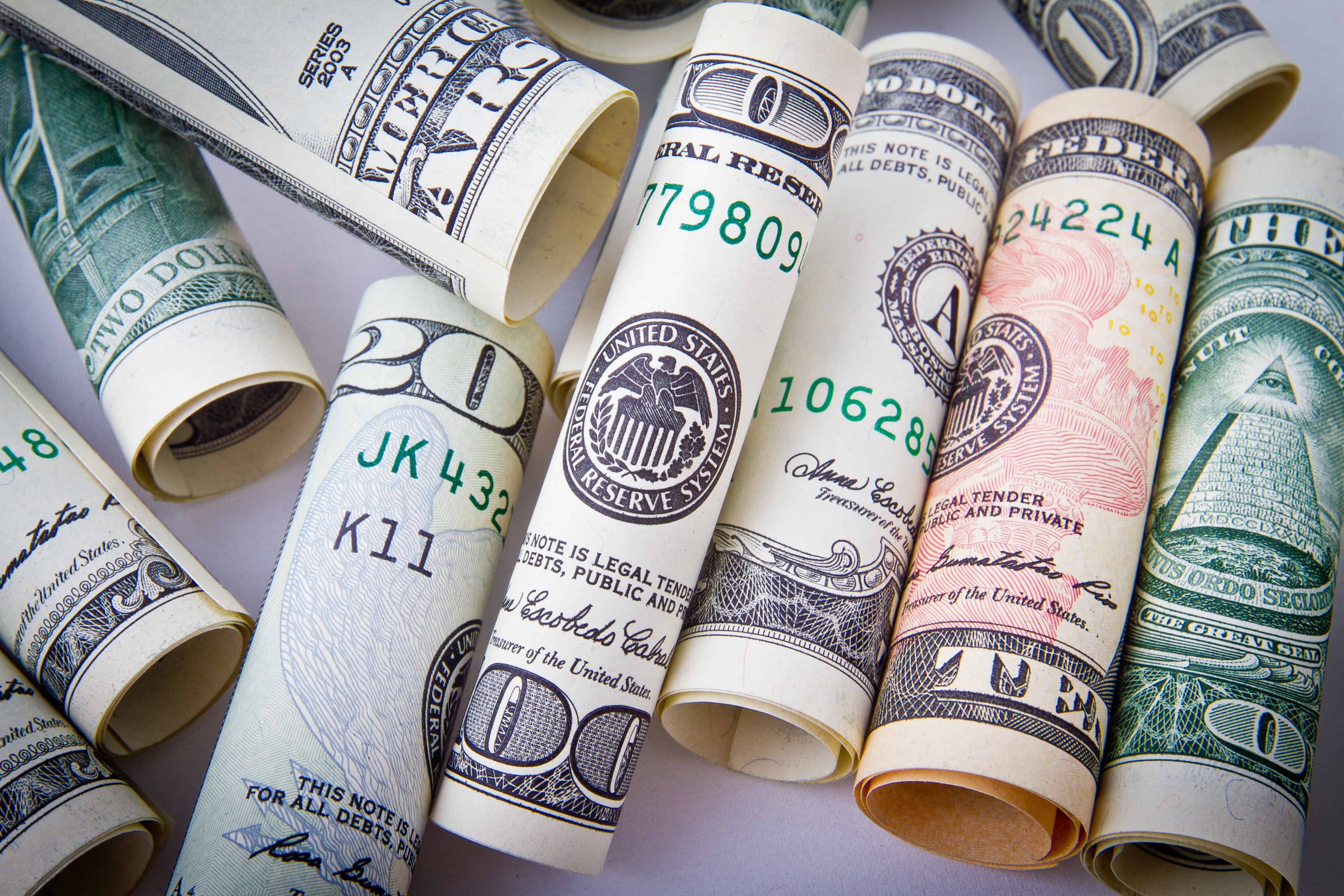 Financial emergencies can strike at any time, and odds are you do not have any time to waste. Getting same day funding will be a must.
If you are a resident of Mississippi, then a title loan serviced by LoanMart may be your answer to acquiring same day funding!1
Get Same Day Funding in Mississippi with a Title Loan!
If you are in a financial pickle and you need to get funded fast, then worry not. By applying for a title loan serviced by LoanMart in Mississippi right now, you may be able to acquire the extra money you need in the space of only one business day1! The process is both quick and convenient, so no time will be wasted!
The Benefits with a Title Loan are Too Great to Ignore in Mississippi!
Individuals living in Mississippi have so many reasons to apply for a title loan serviced by LoanMart.
By applying and qualifying, you could take advantage of a wealth of perks, like:
You could experience a significant amount of flexibility throughout the funding process
If you have an existing loan or a financed vehicle, know that eligibility is still possible1
Title loans serviced by LoanMart offer highly competitive interest rates for borrowers
Even if you are dealing with a bad credit situation, you could still qualify for a loan1
Experience a loan without any hidden fees or pre-payment penalties
Transparency and honesty are to be expected with this type of funding
Approved borrowers have several convenient and easy options to receive their money in Mississippi
You could get title loan terms that are both personalized and manageable
Title loans serviced by LoanMart offer borrowers years for repayment
Documents Folks in Mississippi Should Have Ready
Although acquiring extra funding through a title loan serviced by LoanMart is convenient and simple for many Mississippi residents, the following documents should be kept on hand:
A car title for your qualifying vehicle in your name
Proof of residence (utility bills or mail that has both your legal name and address)
A set of clear photographs of your car for inspection
References (professional or personal)
Proof of income (paystubs, bank statements, recent tax documents, etc.)
Residents Could Use a Title Loan for So Many Different Reasons!
There are nearly unlimited uses for a title loan serviced by LoanMart for Mississippi folks! This is because there are almost no restrictions whatsoever placed on the usage of one. It can even be kept at the borrower's discretion!
Common uses Mississippi folks could make of a title loan serviced by LoanMart include:
Getting financial relief from mounting debt
Taking your vehicle to your local mechanic for necessary repairs
Making sure the rent or mortgage is paid for the month
Taking care of any legal fees that you have acquired for hiring an attorney
Getting a bit of extra funding to make home repairs due to damage
Being able to repay medical debt that is due soon
Being able to pay the funeral expenses for a departed loved one
Getting your pet to the emergency vet for emergency surgery
Mississippi Residents Could Get Their Title Loan Funds Through MoneyGram!
If you are approved for emergency funding with the help of a title loan serviced by LoanMart, there are tons of easy and convenient ways to pick up your money.
Mississippi residents can choose to receive a check in the mail, direct deposit, or a money transfer. Now, you may also choose to visit your closest MoneyGram location in Mississippi!
Residents Should Apply Now for a Title Loan!
If you live in Mississippi and need extra funding in as little time as possible, then apply for a title loan serviced by LoanMart in just 5 minutes1! By doing yourself this favor, you might be able to qualify for the emergency money you need and receive it in as little as one business day1!