How to Get Same Day Funding in Schaumburg, Illinois?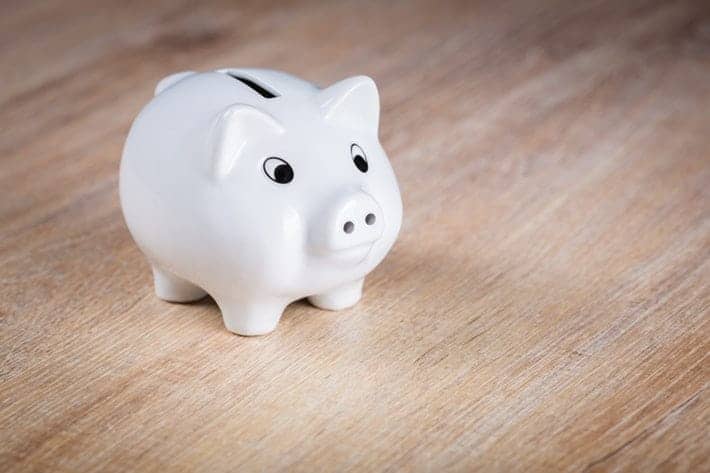 At one point or another in life, someone in precarious financial standing may be completely taken off guard by a sudden and urgent expense. Life may hit you when you feel least financially prepared to deal with a major expense.
Worst of all, some expenses simply cannot wait, as there are impending deadlines to meet. If you need to produce a monetary solution within a very small amount of time, you may be stressed out. Don't be left frantically searching for ways to acquire same day funding in Schaumburg, Illinois.
Title loans serviced by LoanMart may be a great solution for you when you need quick same day funding1! This informational article will discuss how quick and convenient title loans are for eligible individuals living in Schaumburg, Illinois.
In addition, learn about the simple three step inquiry process for title loans serviced by LoanMart.
Quickest Funding Option in Schaumburg, Illinois
Car title loans are simple installment loans that are secured using the borrower's car title as collateral. These loans can be applied for, approved, and distributed extremely fast—especially when working with title loans serviced by LoanMart1.
With title loans serviced by LoanMart, you could be approved for a title loan regardless of low credit and erratic financial history1. This flexibility is due to various qualifying factors like the value of your vehicle, your income, and your ability to repay the loan. If approved for funding, you could receive your title loan money in as little as one business day—or even the very same day1!
Common Reasons People Need Fast Funding in Illinois
There are an infinite number of reasons as to why someone in Illinois may need emergency funding as fast as possible. Title loans serviced by LoanMart have helped people acquire the money they need to tackle different types of financial crises.
Here are some of the most common reasons why individuals may need same day funding:
Medical Expenses
Healthcare is very expensive in this country, and you never know when you may experience health issues or a random injury. If you don't have health insurance or even minimal coverage, your medical bills can build up surprisingly fast and become unmanageable. It's good to take care of any and all medical expenses right away, which is why a lot of people turn to car title loans for speedy financial assistance.
Apartment Deposits
You may be moving into a new apartment that has a great rental price that you can afford but you may still need to cover that high apartment deposit! It's common to seek out some kind of alternative funding to take care of that big expense before you can officially move into the apartment.
Moving Expenses
Moving is a very pricey venture, even excluding the deposits and rent/mortgage costs. When you need to pack up all your stuff for the move, you will need to pay for boxes, a moving truck, and hired hands for the heavy stuff. All these costs can add up quickly and leave you feeling overwhelmed.
Vehicle Repair
Your car might be the single most vital thing that you own. You need it to get everywhere, even to and from work, so it is necessary for you to make your income. Sometimes you need to make that vehicle repair right away, and you may need some funding to do that ASAP!
Last Minute Home Maintenance
Whether it's the water heater, air conditioner, broken window, or damaged plumbing, there are so many home maintenance issues that need to be resolved right away. But unfortunately, those repairs can come at a hefty price.
Do This 3-Step Process in One Afternoon
Step One – Fill Out the Online Inquiry
To get started on the inquiry process to acquire same day funding in Illinois, fill out the easy online form with some basic information about you, your finances, and your car. You can fill out the form in just a few moments from any laptop, smartphone, or tablet.
Step Two – Send in the Required Documents
Send these documents to title loans serviced by LoanMart by either scanning or emailing the pictures:
A government-issued photo identification
Title of your vehicle in your name
Proof of residence
Proof of income
Photos of the car
References
Step Three – Get Your Title Loan Money the Same Day1
Once you've been approved for an auto title loan with title loans serviced by LoanMart, you will be notified. Once the loan agreement is looked over and signed, you may pick up your money the same day from a local MoneyGram1!
Rely on Title Loans Serviced by LoanMart in Schaumburg, Illinois
You can rely on title loans serviced by LoanMart for your fast funding needs in Schaumburg, Illinois1. Get started today and take your first step toward financial relief!