How to Get the Best Deal on a Title Loan in Rockford, Illinois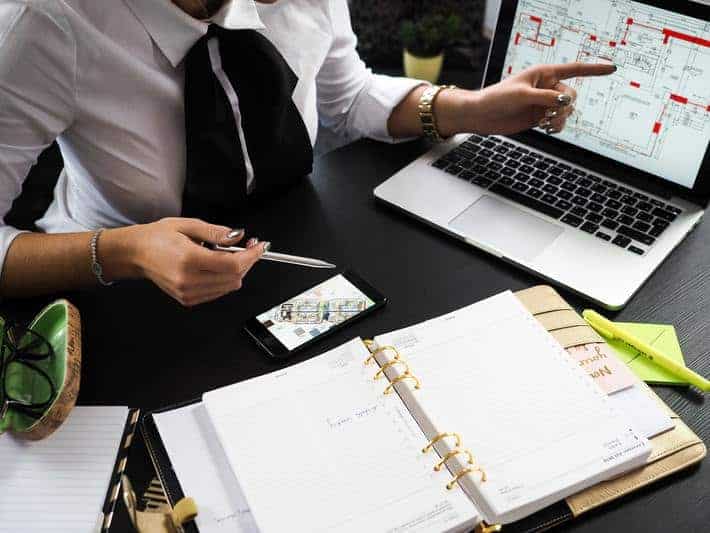 Are you currently looking at an unexpected bill? Or perhaps you have a costly expense due to a faulty car or a damaged house?
A title loan serviced by LoanMart could be the perfect solution for your current financial needs! This article will go in-depth on how to get the best deal on a title loan in Rockford, Illinois with the help of title loans serviced by LoanMart1.
What is a Car Title Loan and Are They Available in Rockford, Illinois?
Car title loans can be a great option for individuals who need a loan but might not qualify for other types of traditional loans because they have less than perfect credit or a nonstandard source of income.
There are plenty of ways in which title loans serviced by LoanMart could get you one of the best deals on a title loan in Rockford, Illinois1.
The Easy, Three-Step Process for the Best Loan Deal in Illinois
Step One – Inquiry Form
To get started, you will first need to fill out the online inquiry form on the website. This form will ask for some basic information about you, your car, and your finances in order to determine if you are eligible. Completing the form can only take about 5 minutes1 and can be done on any laptop, tablet, or smartphone.
Step Two – Scan and Email Documents
Title loans serviced by LoanMart will receive your submitted information and will then ask that you submit some documents in order to verify your information and your identity.
Another perk about the title loan process is that you don't even have to leave the comfort of your home to turn in these documents. Simply scan the documents or take pictures of them and email them to a loan agent.
Here are the documents that are typically requested for a title loan in Illinois:
A Valid Government Issued Photo ID: Driver's license, passport, or state-issued ID
Qualifying Car Title: Must be for a working vehicle and the car title must be in your name
Proof of Income: Recent paystubs, pension, Social Security account statements, retirement account statements, or tax records
Photos of Your Vehicle: The front, back, and sides of your car to verify all the information you have provided
Proof of Residence: A utility bill, bank statement, mortgage statement, lease agreement, or a voter registration card would work
References: Personal and/or professional references are allowed
Step Three – Know Your Deal
For the last step, title loans serviced by LoanMart will notify you whether you qualify for a title loan. Upon approval, the loan agent will let you know how much you qualify to borrow and will draw up a contract. You will go over the loan terms with the agent and you can ask any questions you may have. Once you have signed the loan contract, it is possible to get your approved funding as fast as the very next business day from any MoneyGram location in Rockford, Illinois.
Title Loans Serviced by LoanMart Have Some of the Best Loan Deals in Rockford, Illinois
Title loans serviced by LoanMart offer compassionate funding and affordability. Acquiring emergency funding should be accessible to as many individuals as possible in Illinois. For this reason, title loans serviced by LoanMart offer a wide range of awesome benefits to eligible customers throughout the state of Illinois.
Here are just a few examples of the many benefits that borrowers could receive:
Low, Affordable Monthly Payments
Super Competitive Interest Rates
Flexible Terms
Years for Repayment
Funding as Fast as One Business Day1
Unbeatable Customer Service
If all of this sounds worthwhile to you, then consider starting your inquiry today in Rockford, Illinois. To get started, just fill out the online form or call toll free.