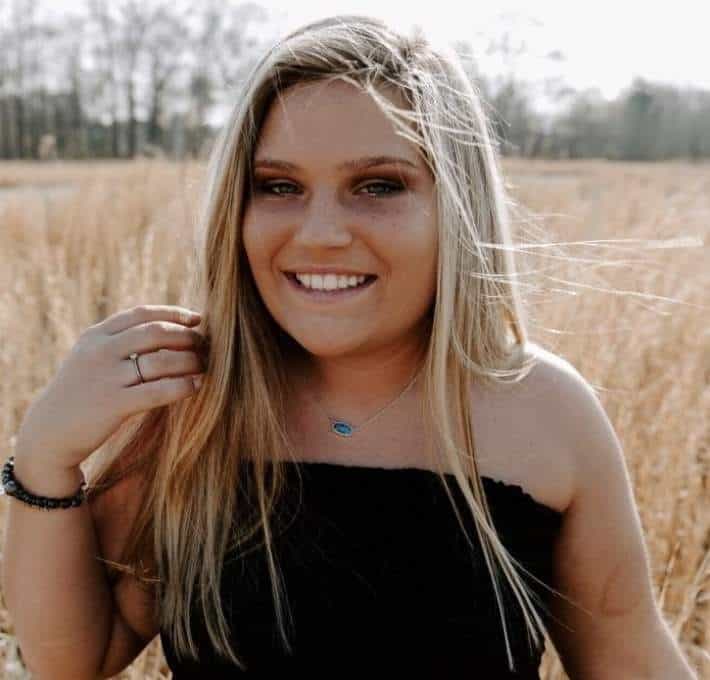 The winner of the annual LoanMart Financial Literacy Awareness Scholarship for 2019 is Anna Robbins! Robbins has won $2,000 in college funding to attend the school of her dreams, the University of Alabama, in the fall of 2019.
Robbins has risen above the competition by demonstrating leadership, community involvement, and extensive knowledge of economic terms, trends, and concepts.
Her academic dreams of majoring in Business with a minor in Criminal Justice have earned her money towards higher education. Her ambitious goals of becoming a successful litigation lawyer in order to raise up her community and improve the lives of others is exemplary of LoanMart's pursuit to reward young adults who have taken the time to learn about financial literacy.
What is the LoanMart Financial Literacy Awareness Scholarship?
The LoanMart Financial Literacy Awareness Scholarship is an annual scholarship granted to graduating students attending high school throughout the United States of America.
This college scholarship opportunity is meant to encourage young adults to be better informed on finances so that they may make better financial decision throughout their adult life.
The LoanMart scholarship, worth $2,000, is awarded to an eligible 12th grade high school student looking to pursue higher education and improve financial literacy in their community.
The applying student must be able to demonstrate their knowledge of financial terms, monetary processes, and general economic concepts.
How to Apply for this Scholarship Opportunity?
Any graduating high school senior who is a citizen or permanent resident of the United States may apply for LoanMart's annual financial literacy scholarship.
To successfully apply for the 2020 LoanMart Financial Literacy Awareness Scholarship, a student must prove they are enrolled at an accredited college, university, or vocational school.
While LoanMart prefers technical or financial undergraduate degrees, students applying for the scholarship may intend to pursue any academic major.
A completed LoanMart Financial Literacy Awareness Scholarship application must include a completed application form for the current year, an official high school transcript reflecting outstanding academic standing, and an essay.
What Must Be Included in the Essay?
LoanMart's financial literacy scholarship essay must be no more than 750 words summarizing why financial literacy is important in the student's life or community. The student must also describe a resource, tool, or program that could be used to promote financial literacy in the student's community using technology.
Creativity and unique format editing are highly encouraged. Special consideration is awarded to students that clearly describe how financial literacy could become more attainable to the masses.
LoanMart will continue to award the $2,000 Financial Literacy Awareness Scholarship to deserving graduating high school students in the year 2020.